It's going to be repeat or not?

1992 - CLAPPER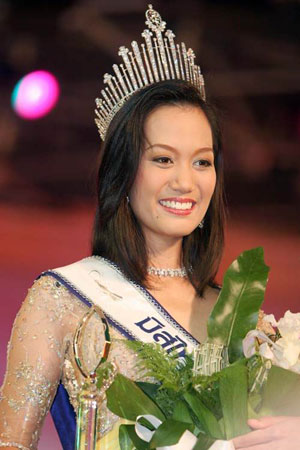 2005 - CLAPPER.. despite of their claim as the most glamorous or best show in the world, they forgot to gave their best for their girl.

2018 - history might repeat itself. No amount of surgery can make this girl beautiful or standout from the rest. South Africa alone will eat her alive.


When Thailand is a host country, they unfortunately crown a very plain jane girl as their rep. Sorry Thailand but you fail again.