This isn't a hate thread. I love Catriona! She comes across as a kind-hearted soul. Yes, she may be the second most beautiful Filipino after Megan Young but can we stop over hyping her with confidence? I know some of you will say it is your right, I get it! We all know Catriona's potential
But she has a lot of work to do for any fan to be so overconfident like Miss World 2016.



While we are at it, let us not put down the other candidates. They are all so strong! Ans what I'm seeing thus far from countries that are sending reps to Miss Universe 2018/2019; they are all so strong! Even I wouldn't be surprised if Catriona doesn't make the TOP 10.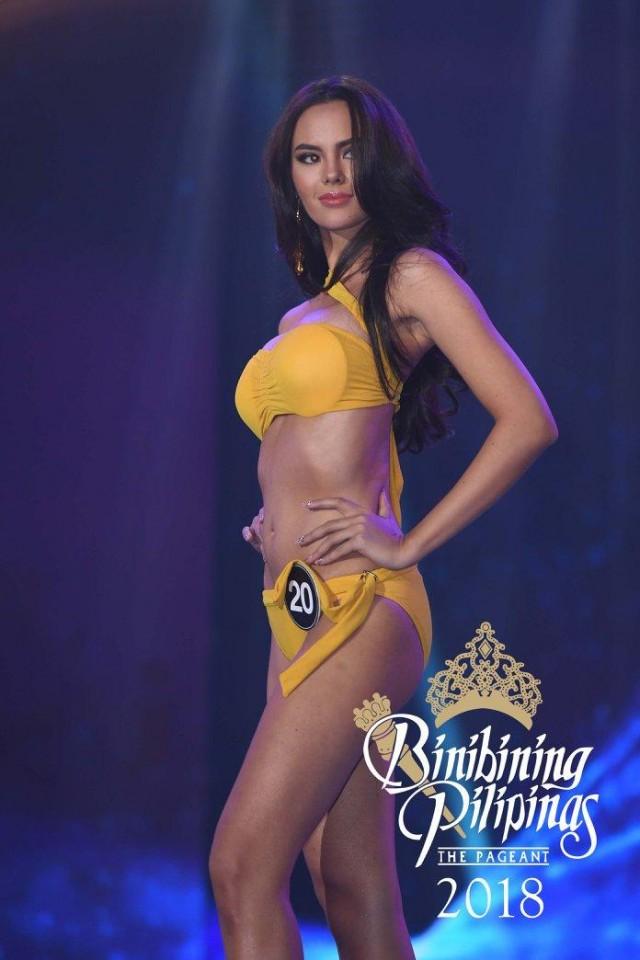 Let us all be respectful of each other. Some things Catriona needs to work on are; her body (am not seeing any improvements, her styling (seriously) which includes makeup and believe it or not, COMMUNICATIONS! She tends to sound a bit pageant patty and over-rehearsed... It was one of the main criticism when she was competing for her national title by the judges...



All the best Catriona but you have a lot of work to do!