Philippines have been there and done that... BUT still end up clapping.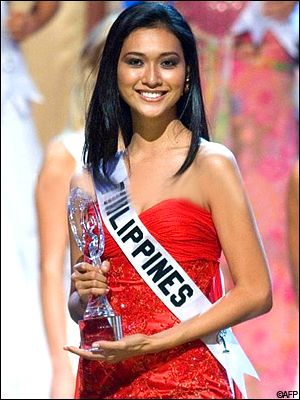 A consistent honor student, Licaros graduated with honors from elementary school in Assumption Antipolo, and as high school valedictorian at the same school. In 2005, she graduated Summa Cum Laude with a Bachelor of Arts degree in Broadcast Communication at the University of the Philippines Diliman, garnering a General Weighted Average (GWA) of 1.161.


Thailand should have learnt by this example...