DOT Secretary Wanda Teo was reportedly told by the President to hand her resignation after the 25th Cabinet Meeting late Monday night.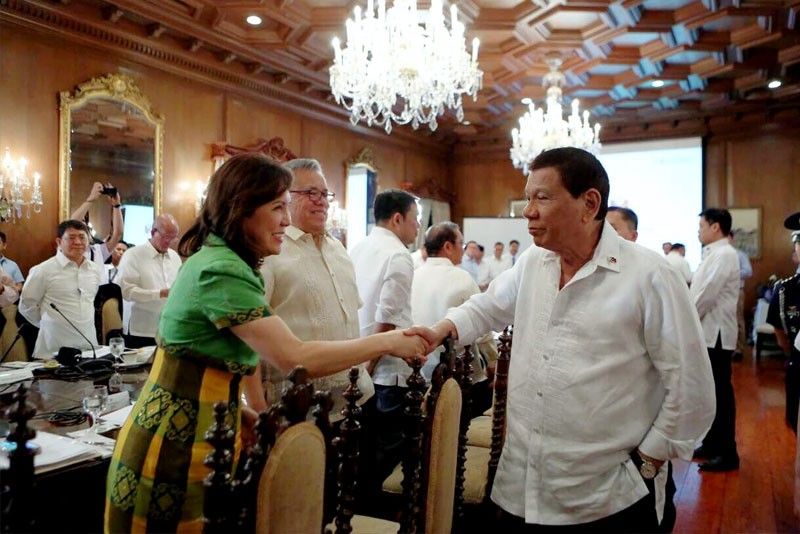 Source: https://www.philstar.com/headlines/2018 ... -wanda-teo

How will this affect the possible hosting of Miss Universe 2018 in our country? It is also reported that the announcement will happen today in an event in OKADA Manila. Will it still happen?

My fingers are crossed.