Miss Universe 1985 1st runner up Teresa Sanchez of Spain was obviously not happy at all for Miss Puerto Rico.


Teresa's facial reaction reminds me of Evelina Papantoniou's reaction during backstage awarding of Denise Quinones and her runners up.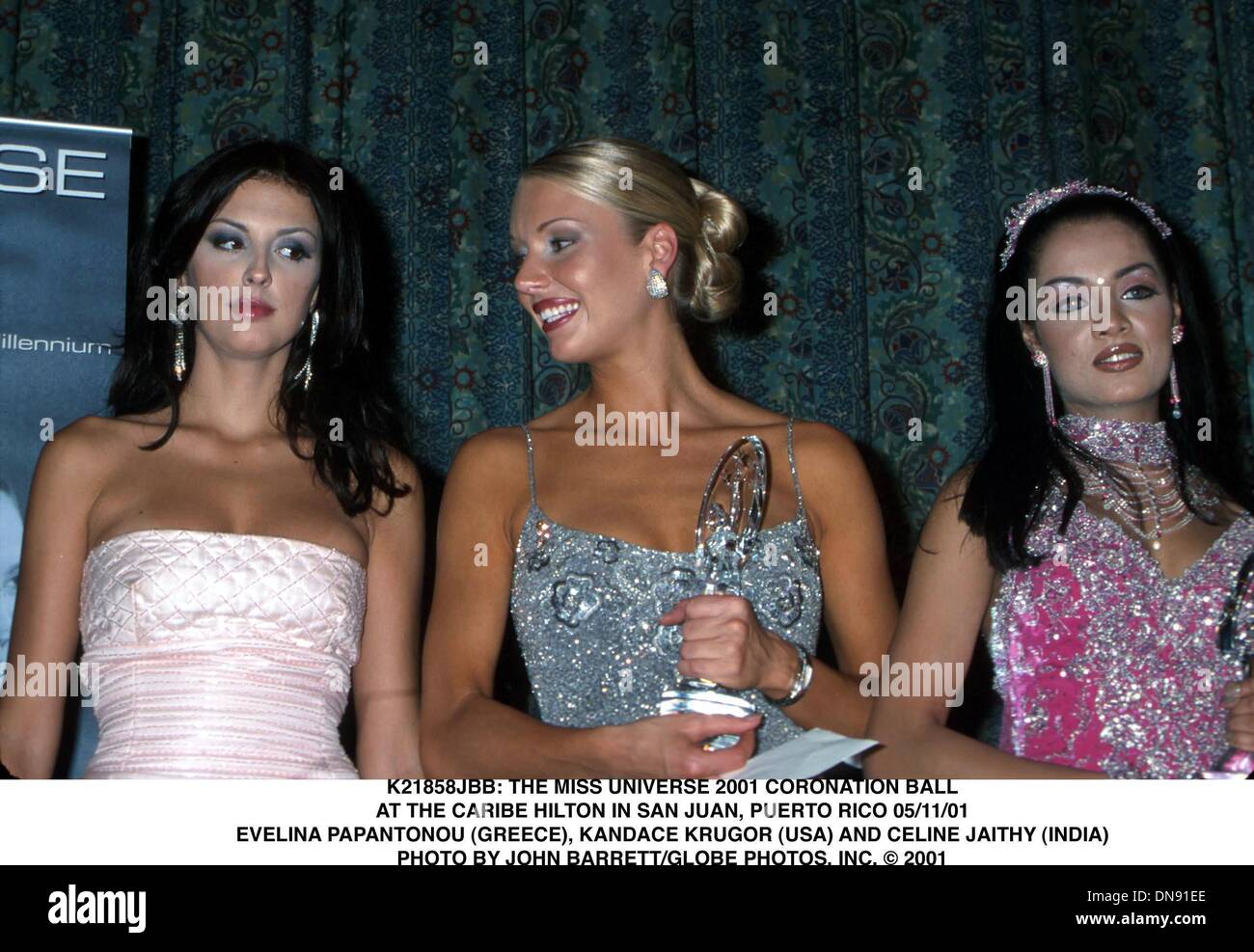 Teresa and Evelina felt they were cheated and robbed so badly by an undeserving winner from PR island.

and who could forget the walkout moment of Miss Universe 2006 1st runner up Kurara Chibana right after the Puerto Rican host declared Zuleyka Rivera as winner of that night?