In my humble opinion, the beauty pageants veteran, Sancler Frantz should be the new Miss Universe Brazil.
She's 26 years old, 1.75m.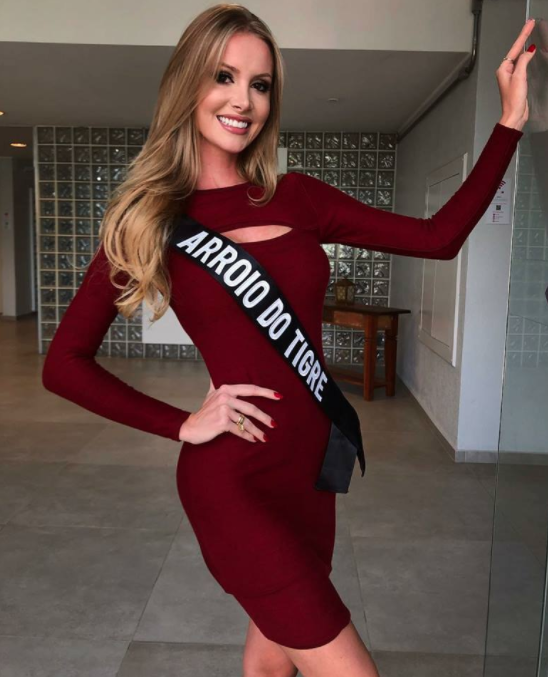 Here are the reasons:

GREAT COMMUNICATION SKILLS:

Sancler is a journalist and began her career as a TV presenter in her home state. Later, she received an invitation from Rede Record, one of Brazil's largest television networks to act as a reporter on a nationwide program. Sancler also speaks English and continues practicing daily to improve it.




VETERAN IN BEAUTY PAGEANTS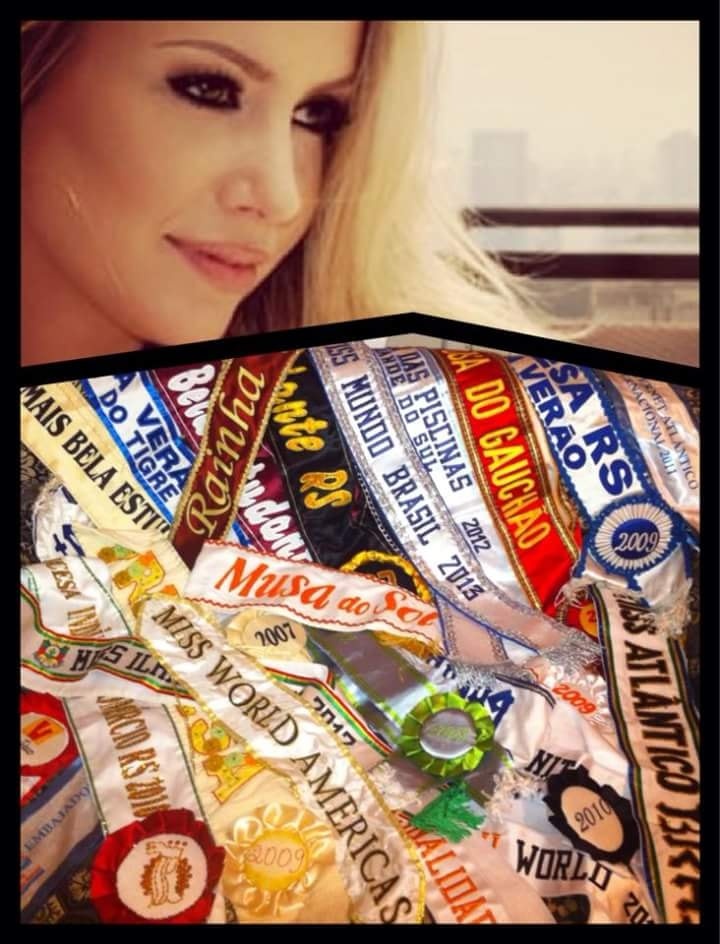 Sancler is a beauty pageant veteran, (she has participated in more than 20 pageants). She was part of the top 5 in the Miss World 2013, Miss World Americas and Best Body.

SHE COMES FROM RIO GRANDE DO SUL, POWERHOUSE STATE IN MISS BRASIL

Sancler was born in the city of Arroio do Tigre, Rio Grande do Sul. The state is a reference in preparation of contestants for Miss Brazil and also have the largest number of national crowns (13) and a Miss Universe in 1963.

A BODY TO DIE FOR AND A BEAUTIFUL FACE

Sancler has an incredible body and a beautiful face!




CHARITY

She's sponsor of "Fraternidade sem fronteiras". which helps, among others, children with microcephaly in Brazil and children in poor countries.




ENTREPRENEUR

She owns a chain of oriental food restaurants in South Brazil.


That's it! SANCLER FTW!!!

What do you think about her?