OFFICIAL ANNOUNCEMENT: Denise Quiñones August is the new National Director of the Miss Universe Puerto Rico franchise!

New Facebook page: https://www.facebook.com/pg/muniversepr/photos/?ref=page_internal



First statements after the press conference announcing her position as the new franchise National Director:




https://www.wapa.tv/noticias/entretenimiento/denise-quinones-sera-directora-de-franquicia-mupr_20131122423287.html


THIS IS OFFICIAL!!!

As confirmed by Luis Vigoreaux and informed by local newspapers today, the Miss Universe Organization did not renew Desiree Lowry's contract as the Miss Puerto Rico National Director, and has taken the Miss Puerto Rico franchise away from Luis Vigoreaux and Puerto Rico Crown Entertainment. Local TV Chanel WAPA are the new franchise owners and will get to decide who the new team will be.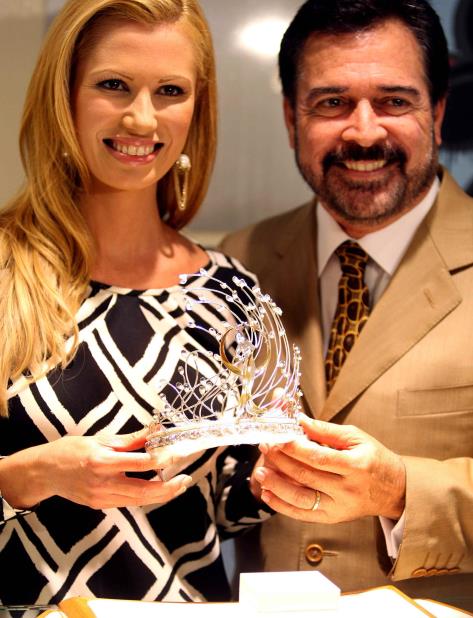 Sources:

METRO : https://www.metro.pr/pr/entretenimiento/2018/02/05/miss-universo-le-quita-franquicia-miss-universe-p-r-desiree-lowry.html

PRIMERA HORA: http://www.primerahora.com/entretenimiento/farandula/nota/desireelowryyluisitovigoreauxpierdenlafranquiciademissuniversepuertorico-1267022/

EL NUEVO DIA: https://www.elnuevodia.com/entretenimiento/farandula/nota/luisitovigoreauxydesireelowrypierdenlafranquiciademissuniverse-2395928/?utm_campaign=Echobox&utm_medium=Social&utm_source=Facebook