I have said from my last thread http://missosology.info/forum/viewtopic.php?f=3&t=140745 that I will reveal my

top 16

and here it is.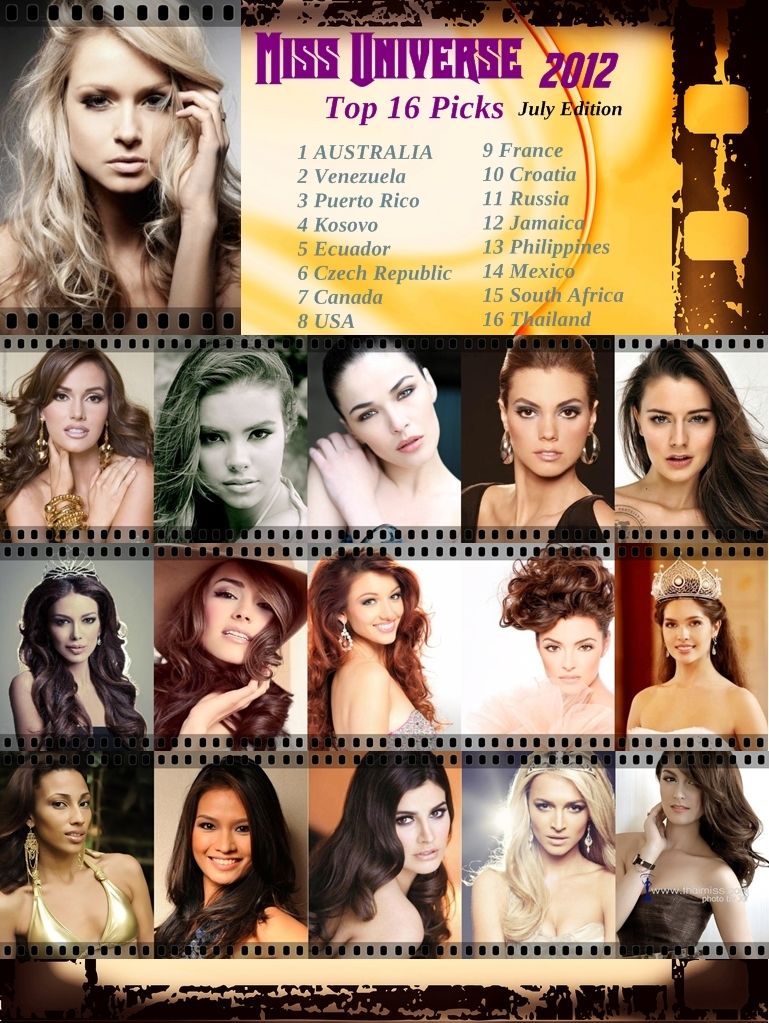 So Australia is in my number 1 list for this month. She looks like last year's Scherri-Lee Biggs but I think Renae will surpass Scherri's feat.

What do you think? Who are in your list? Thank you for your time and feel free to comment.