First of all, this thread is sort of a hot picks but it does not necessarily mean that those ladies who are mentioned in this are my top 15/16/20 picks for Miss Universe, although most of them are in my list.


Let's begin.....



Top 3 - North America






Puerto Rico
She may not have the best facial features but pageant-wise she is on the game. She's a threat not only to the Latinas but to everyone. So far, she's the one to beat in the North American continent.

Canada
Sahar is definitely an upgrade from last year's rep. She is very queenly, hot and sexy plus Trump likes her.

USA
She's witty, brainy, beautiful but she doesn't have a towering height. Everything she has is enough for her to be a front runner.



Top 3 - South America






Venezuela
Irene is in everyone's list. Why? Because she is from Venezuela and that she has that queenly aura. She can be sweet and at the same time fierce.

Ecuador
This girl is very angelic. She is young and all. I can see a Stefania vibe in her.

Peru
Nicole is a glamazon. She needs to be credited and not to be ignored.



Top 3 - Asia






Philippines
Janine is working hard for a three-peat to be possible. She has dusky Filipina features that makes her a clear standout in the Asian continent.

Thailand
I honestly do not like Farida but I can see potentials in her to be in the Top. Her face is common as she looks like Kimberley but she screams something special I cannot distinguish.

Japan
Ayako, I think has better chances of placing than Maria Selena and Kimberley. Like Farida, she has potentials but need to be developed and improved.



Top 3 - Europe






Kosovo
This country is consistent in sending stunners. Diana is very regal and has lots of potentials. She could be the first Miss Universe from Kosovo. The only thing I don't like is the way she smile. There are pictures that make her look cold. Nevertheless, expect Kosovo in the Top 15/16.

Czech Republic
Tereza is a goddess. That is all I can say.

France
What I love about Delphine is that she smiles sincerely. She is bubbly, charming, beautiful and very natural. My most favorite Miss France and I believe she will do well in Miss Universe.



Top 3 - Africa






South Africa
Melinda is drop dead gorgeous. One of the hottest blondes in the batch. There's no doubt she is the front runner in Africa.

Tanzania
When I saw the candidates vying for Miss Tanzania, I know she will win. She is raw but she can pull a surprise if she receive proper training and everything. The 2nd strongest delegate from Africa, I guess.

Angola
A back-to-back may not be possible but Marcelina can be a shoo-in the top 15/16. She really improved a lot. She has that Nana Meriweather vibe according to someone here from Misso and I couldn't agree more with that. Way to go, Angola.



Top 2 - Oceania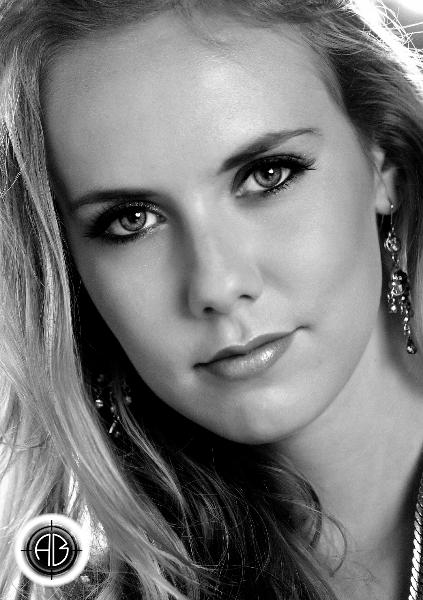 Australia
Renae can win the crown and follow the footsteps of Jennifer. She is definitely the hottest blonde among the bunch. The picture above tells you everything. She is just stunning.

New Zealand
Avianca is not really a front runner. I included her for the sake of the top 2/3. Who cares? There are only two candidates from Oceania.


There you go!!!

IMO, they are the front runners in their continents. By the way, who among them is the best ?

One of them will top my list. Hot picks. Coming Soon!!!

Thank you for reading. Feel free to comment and post your opinion.