UnBrEaKaBle's Final Choices for★✴Miss USA 2017✴★


Top 10


Arkansas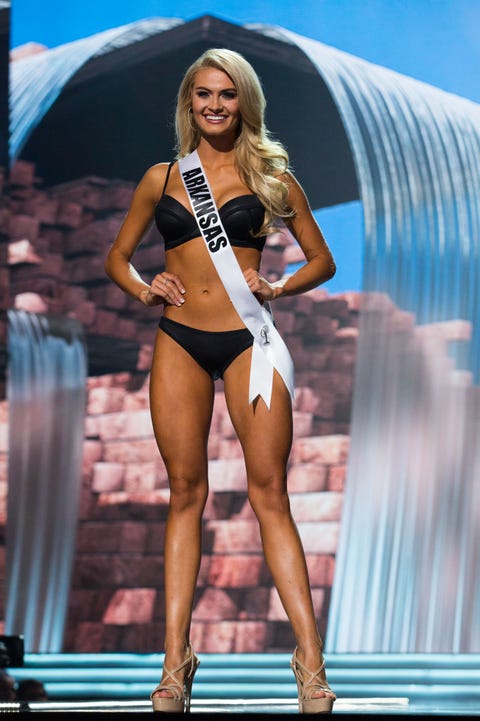 One of man early favorites , I found her Pre-show performance a bit underwhealming .. but she is still worthy of a top 10 placement .








Nevada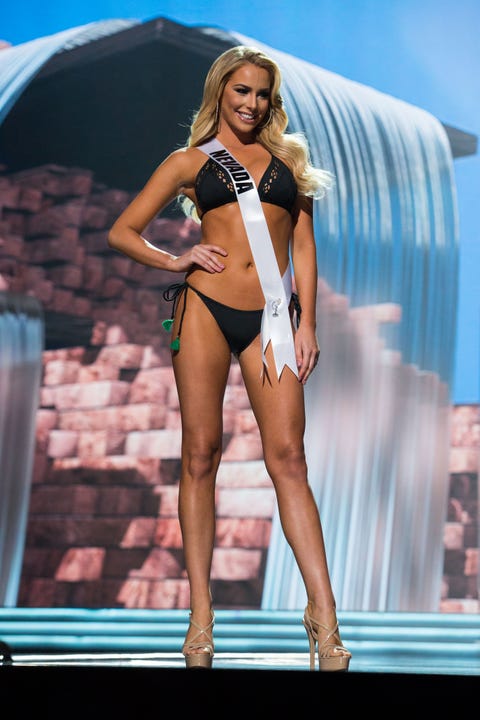 still not a big fan , but she looked like a professional on stage ..
she controlled her sex-appeal , and managed to look like a beauty queen.







Louisiana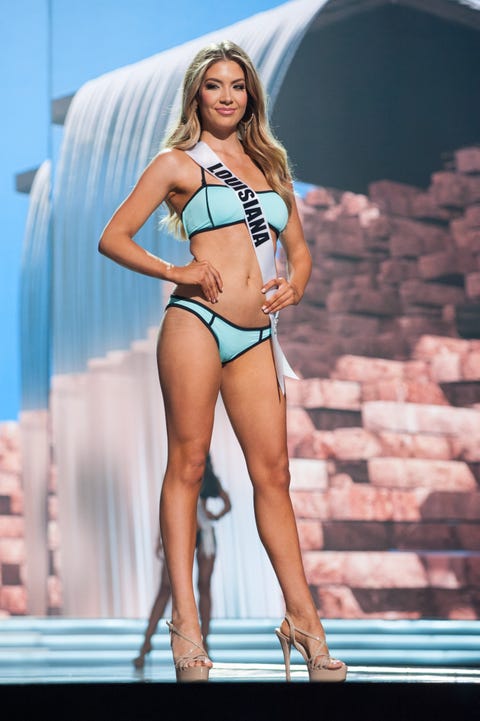 The biggest surprise of the night .. I simply loved her


New Jersy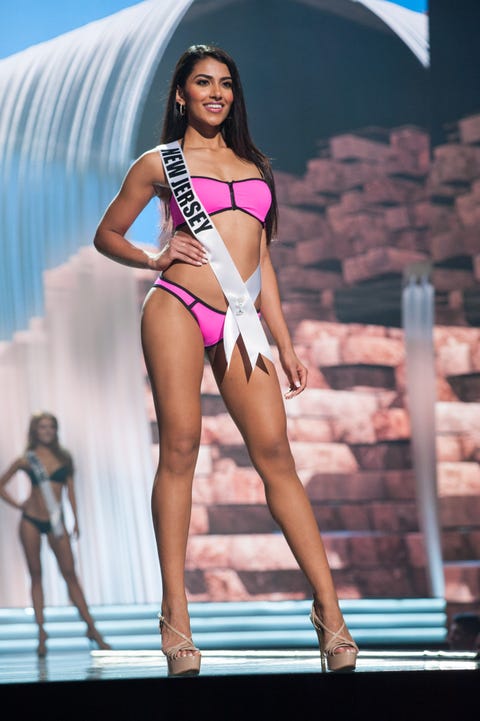 I can totally see her winning the title , she represents diversity , which is exactly what IMG is looking for






Minnesota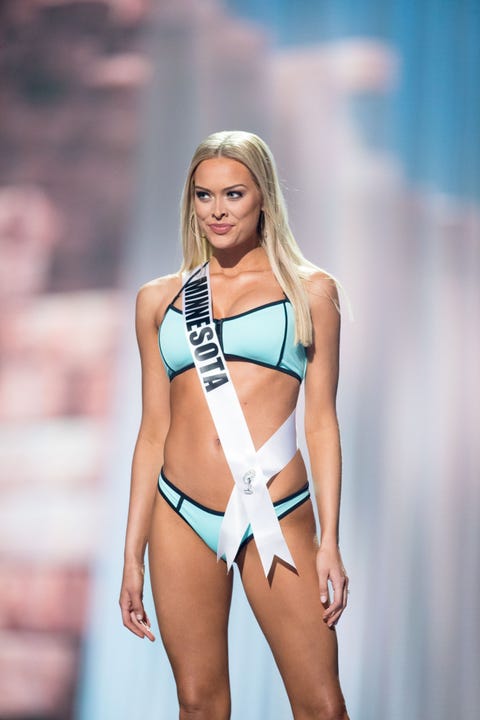 Great personality , weak SS presentation .
Her gown is lovely , but she didn't know how to work it .










Top 05


4th runner up : California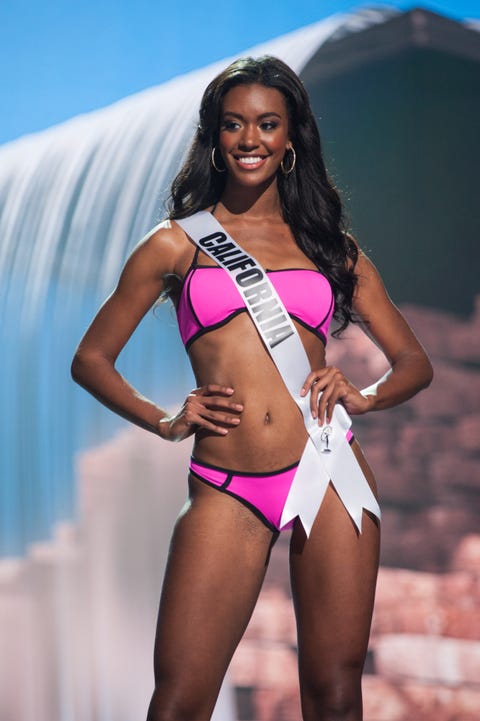 Not the prettiest , Horrible gown choice .. but she still deserves to be in the top 5 for me ..
if she changes her gown , I think she will even have a shot to win .





3rd runner up : north Carolina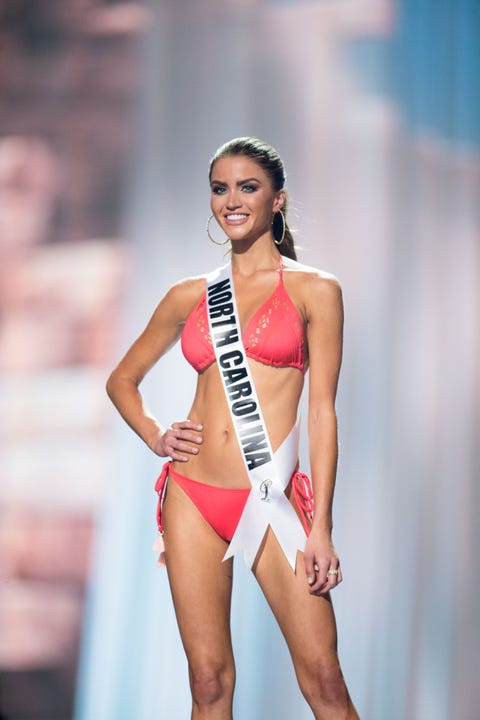 stunning girl , the only thing she doesn't have is stage presence ,which is a shame , after all she almost grabbed the miss teen use crown 10 years ago.
during the SS round she totally faded , but then redeemed herself in the evening gown round ..





2nd runner up : South Carolina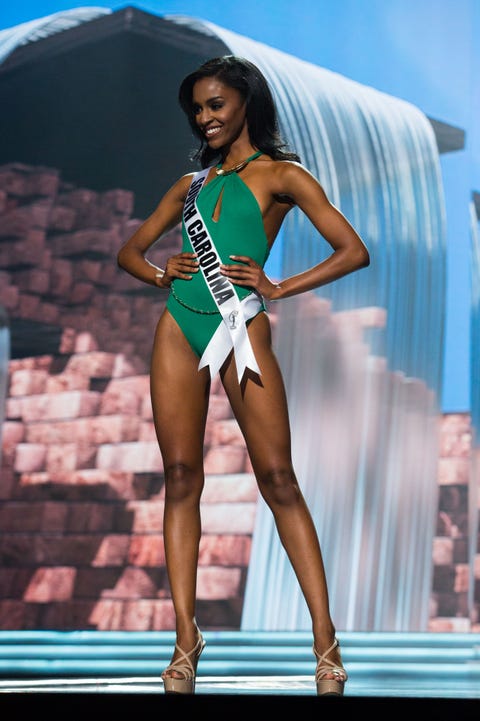 she was my winner in the pre-arrivals list . I can't say that she disappointed me, but she simply didn't impress me as much as other girls did .
I don't think she picked a winner's gown . I simply can not see her being crowned in this Blue plain gown .
I still have to admit that she's probably the most charismatic woman this year , and I would be happy to see her win it all.





1st runner up : Penselvenia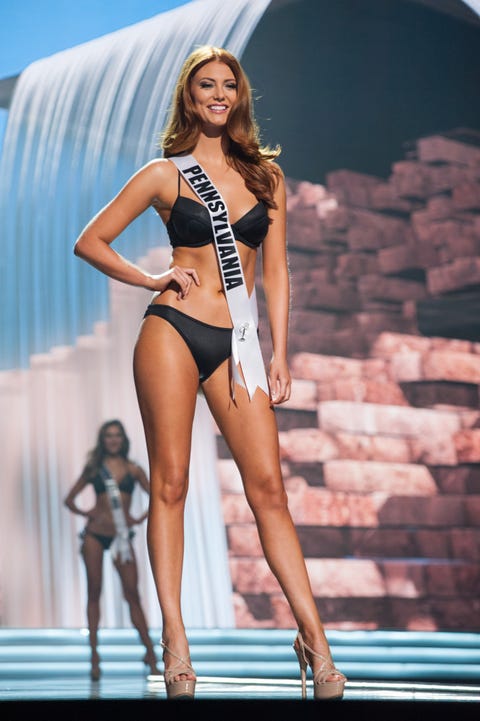 The face of the competition , hands-down ... she surely is the prettiest of them all ..
Cassandra won her state pageants on her 4th try , but her body is still not that impressive .
I know IMG will probably not care about that , but I think many girls worked hard , and hard work should always be appreciated ..
I want her to win so bad.. but my mind is telling me she won't ..





Miss Usa - New York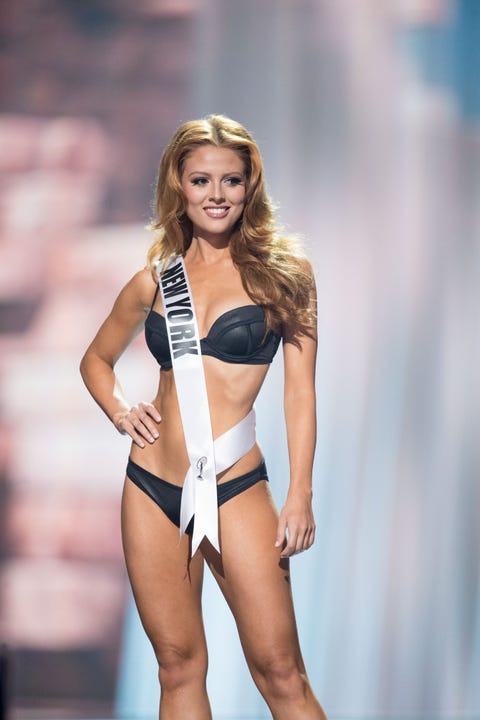 Hannah is overall the most ready contestant this year.. she won her state pageant on her 5th try .
Her body looked great on stage , and the fact that she choose to wear the same color during the EG as Alyssa Campanella, is a pretty smart move .
after watching some of her videos I can say that she has along with South Carolina the best communication skills ..








Thank you for reading
, tell me what you think