Jonathan Nguyen wrote:

lesham wrote:

Jonathan Nguyen wrote:She doesn't look asian. Can we call this cheating? Why do they always rely on halfies? Are real Pinays not pretty enough?





Just like how Indonesia cheated on sending a Norwegian to Miss World and Thailand for sending an American to Miss Universe

At least our halfies are beautiful. How about in your country? Do they look human at all?

Once or twice is ok but year after year is not ok because it makes people think that your country runs out of beauties
Your brain is smaller than your eyes and your 3 inches penis!
Howcome sending a halfie is cheating? it's not like all of our Miss Universe-Philippines every year was all half whites, our previous queen was a pinay Maxine Medina. Soooo many overseas pinoy workers, every part of the world you can always see filipinos where they happen to meet their spouses most of the time, you can always see different nationalities of mixed raced in the Philippines, half korean, half chinese half japanese, half thais, half latin, half spanish, half arab, half brazilian, half european, half african etc. etc. you name it, we have it! Overseas filipino workers are one big factor why halfie populations in the Philippines are multiplying because of the overseas fililino workers! Many foreign men are married to pinay women, and some pinoy men also marrying a foreign girl, and have a children together, and the child became a filipino citizen who dreamed of becoming a beautyqueen representing the Philippines one day, and who are you to stop their dreams?? it's not Rachel's fault that she looks like a caucasian to you than a eurasian from your country! You sounds like you have an "inferiority issues" thinking that having a white features is a big advantage to everything haha!


FYI there's already a LOOOT of non-white mixed pinay beautyqueens who were successful for bringing home the crown or a runner up placers representing the Philippines! There's a lot.... and counting!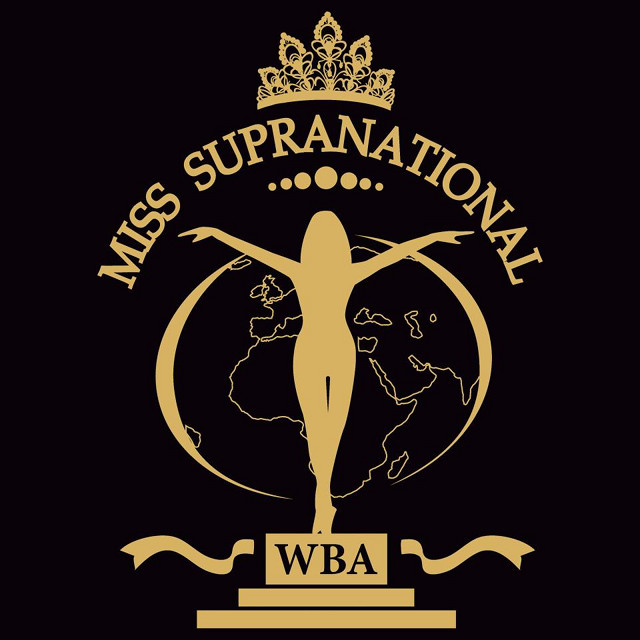 Miss Supranational 2013- Mutya Datul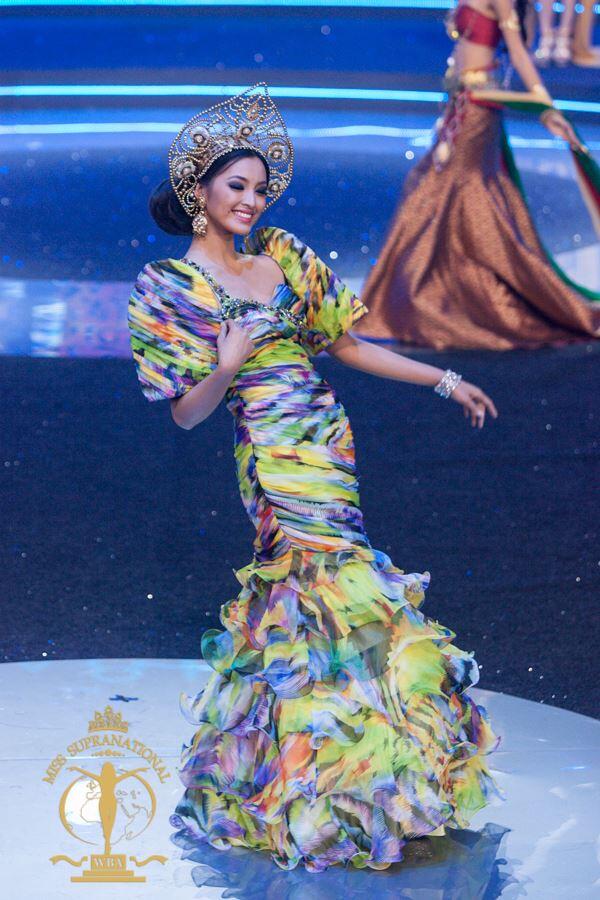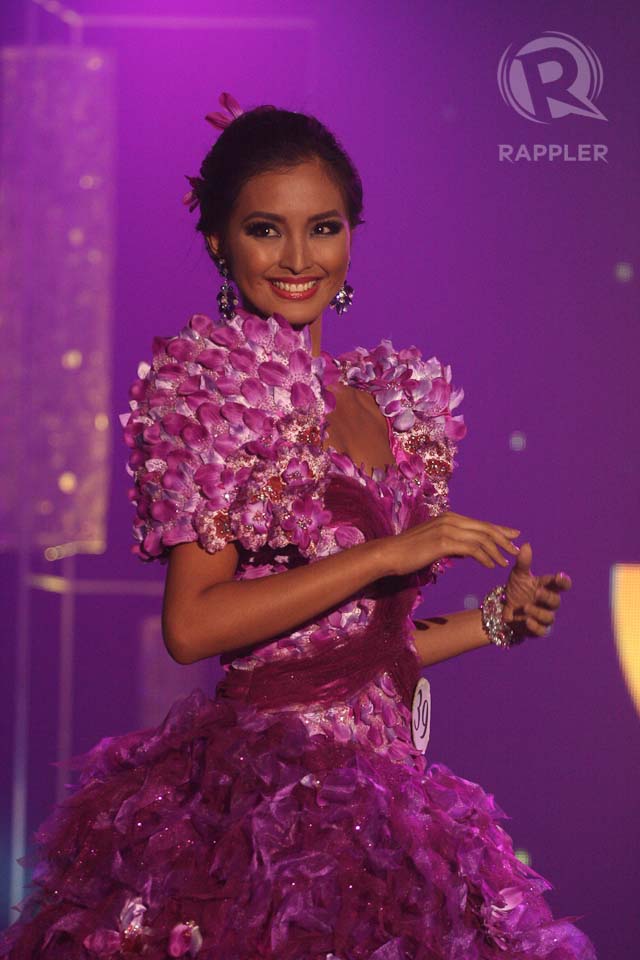 Miss United Continents 2013- Jeslyn Santos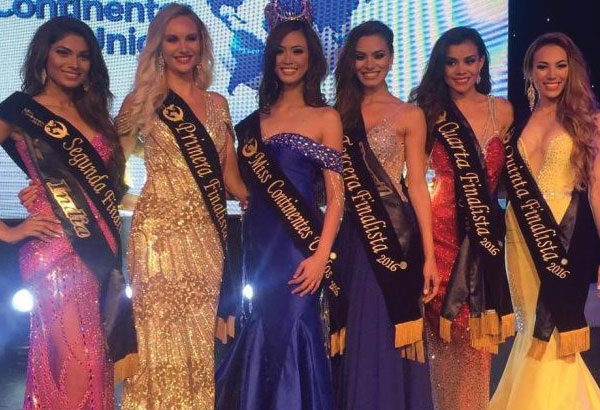 Miss Universe 1969- Gloria Diaz
Miss Universe 1973 Margie Moran
Miss Universe 1975 4th RU- Rose Brosas

Miss Universe 1980 3rd RU- Maria Rosario Silayan
Miss Universe 1984 3rd RU Desiree Verdadero
Miss Universe 1999 1st RU- Miriam Quiambao

Miss Universe 2011 3rd RU- Shamcey Supsup
Miss Universe 2012 1st RU- Janine Tugonon
Miss Universe 2013 4th RU- Ariella Arida

Miss World 1968 4th RU- Arene Cecilia Amabuyok
Miss World 1973 1st RU- Evangeline Pascual

Miss International 1964- Gemma Cruz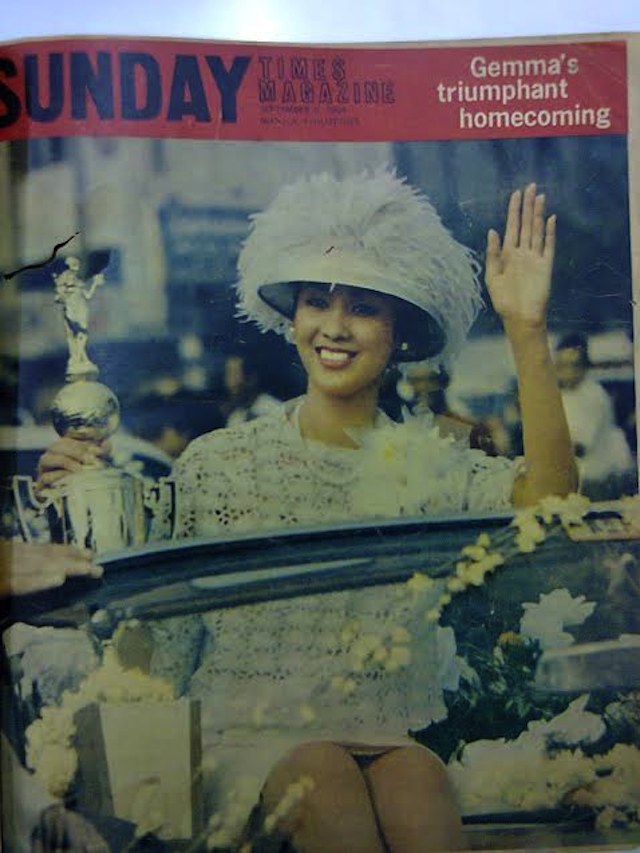 Miss International 1970- Aurora Pijuan
Miss International 1971 2nd RU- Evelyn Santos Camus
Miss International 1972 2nd RU- Yolanda Adriatico Dominguez
Miss International 1973 4th RU- Maria Elena Suarez Ojeda

Miss International 1979- Melanie Marquez

Miss International 2005- Lara Quigaman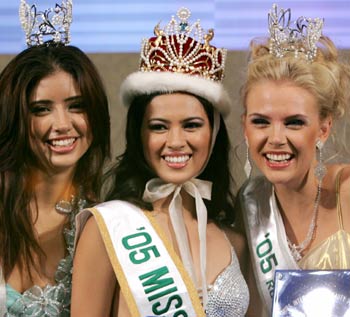 Miss International 2013- Bea Santiago
Miss International 2015- Kylie Verzosa
Miss Asia Pacific International 1982- Maria Del Carmen Zaragoza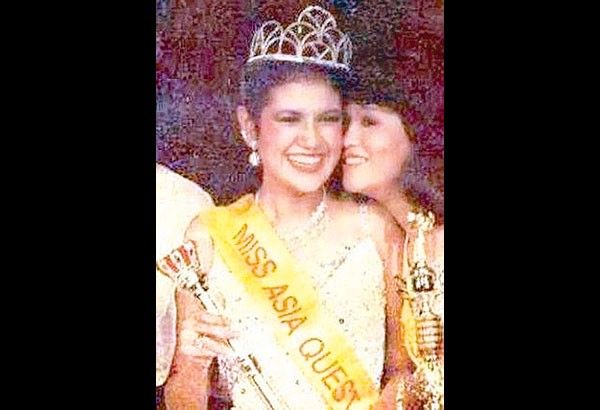 Miss Asia Pacific International 1983- Gloria Aranas Dimayacyac
Miss Asia Pacific International 1989- Lorna Villanueva Legaspi

Michelle Aldana- Miss Asia Pacific 1993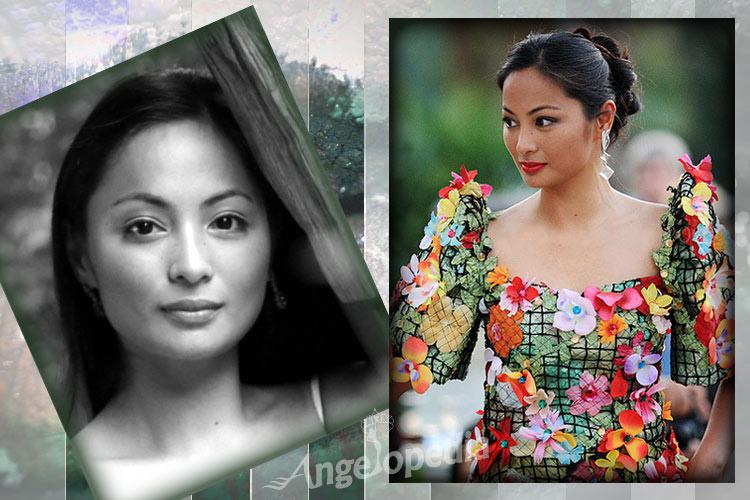 Sorry it's not complete. i only posted the winners and runner up placers because there's

a LOOOOT

of semifinalist placements in all pageants both major and minor crowns! i didn't even include the runner up finish placements for Miss International pageant. Just wanted to slap your face for claiming that we only "RELY" on halfies for getting a crown or placing as runner ups, that there's no "pinay beauties" (pinays without a direct foreigner mom or dad) who cannot win a crown and give pride and honor to the Philippine pageanty..............!!

Ahem! BTW most of our TOP 5 placements at Miss Universe eversince is that Philippines happened to be the Asian bearer, or let's say the "ONLY ASIAN" at the Top 5! and those girls aren't even halfies!


Philippines was an Asian Pageant Powerhouse in 70's and 80's....... just sleeping in 90's..... but stepping up in millenial, counting and counting more crowns.. AND UNSTOPPABLE!