Hello all beloved Missosologist, Mister International will be celebrating its 10th anniversary this year. It is been a great journey so far, we had fun watching the delegates doing their best to represent their respective country. So lets look back and see where are your favourite delegate from your country.

Let me start by sharing Malaysia's very first Mister International Malaysia, Dai Zuxiong or now mostly known as Hero Tai. He was born on September 12, 1986 at Perak state. Standing at 182cm, he won the national competition and represented Malaysia.


20 years old Hero during Mister International 2006 held in Singapore.



After Mister International, Hero further his studies at Open University Malaysia in degree of Health and Wellness. With his studies, Hero was aiming to be a fitness instructor and it brought him to Taiwan where he was discovered for modelling gig.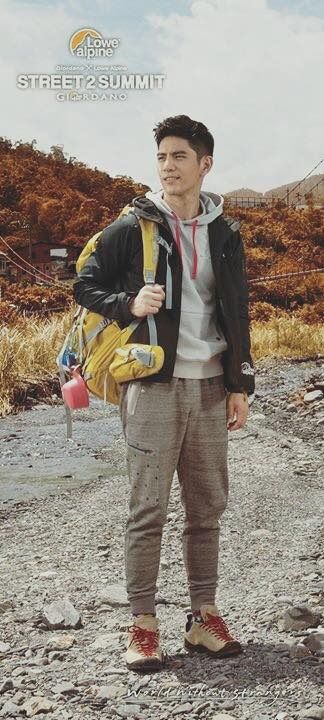 Since then, he continued living in Taiwan for modelling jobs and eventually jumps into acting.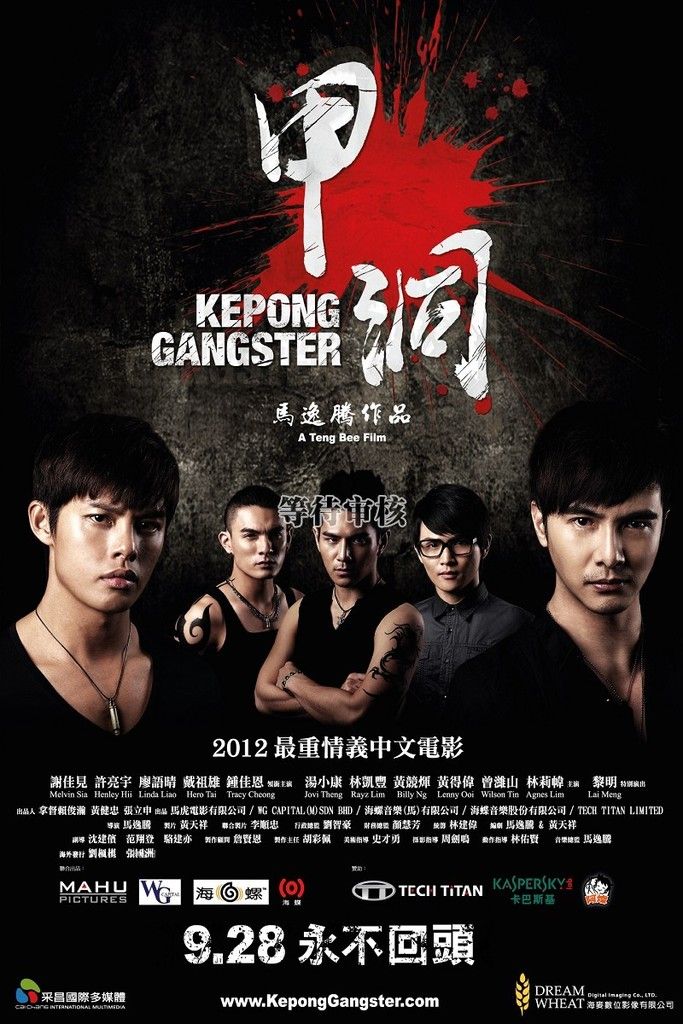 He also have been a spokeperson for few brands


He also featured in few music video and one of them is for fellow Malaysian, Soo Wincci, Miss World Malaysia 2008 turned singer and composer in Taiwan.


Its been 10 years and i hope all the best and well for Hero Tai in his undertakings.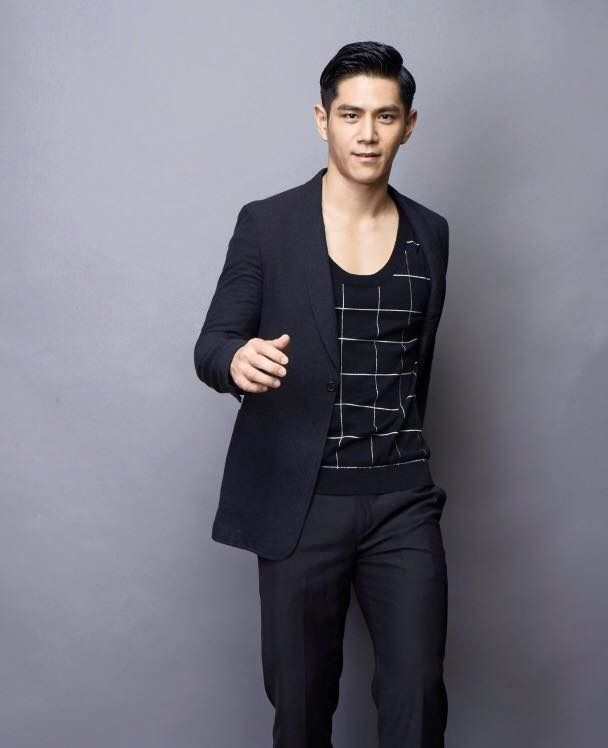 So let us know your favourite Mister International from your beloved country for the past 10 years. Let us know also where is he now.