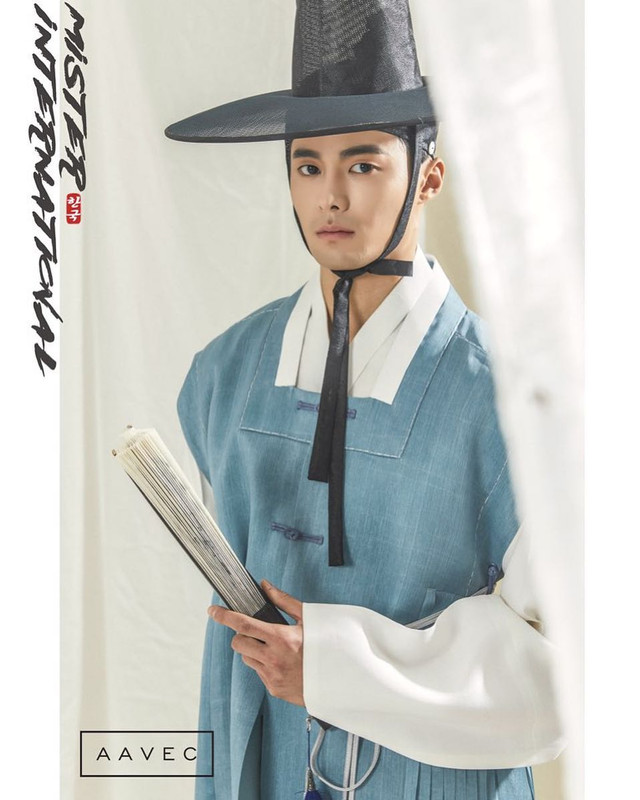 Seung-whan Lee

is 23 years old and comes from Seoul.
A winter sports lover, he's into skiing and snowboarding.
Presently, Seung-hwan is studying Sports Rehabilitation at Dankook University and hopes be a professor in Sports Rehabilitation or Sports Science.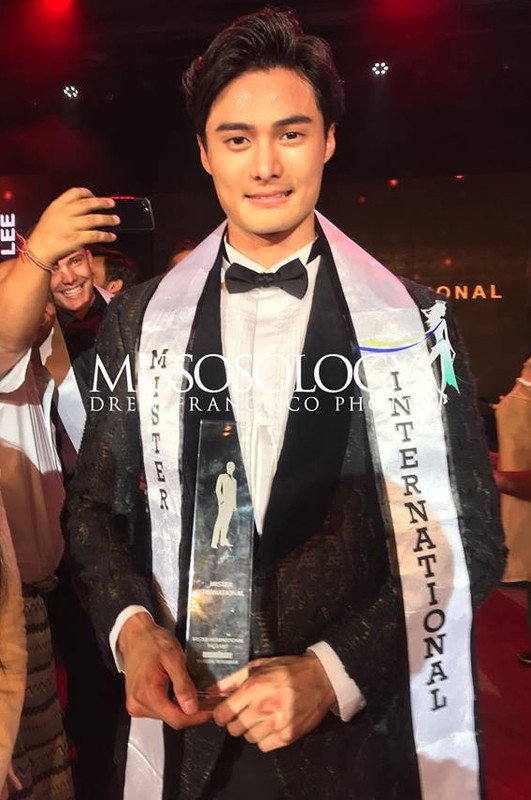 A total of 36 contestants from different countries were part of the 12th Mister International, which was held in National Theatre of Yangon in Myanmar on April 30, 2018.
Seung-hwan Lee is the first Miss International Korea to take the Mister International title.