Gryffindor victorious in Miss World 2013 Team Prediction Game.

The House of Gryffindor outperformed the three other teams and now claim the number 1 spot in the 3rd Season of Team Prediction Games.

Until the next TEAM PREDICTION GAME on NOVEMBER for the MISS UNIVERSE 2013 Team PG.

* The scores inside the parenthesis is the points if only the Top 10(11) were considered, since it was stated in the rules of the Miss World PG that the Quarterfinalists won't be considered.




1st Place - Gryffindor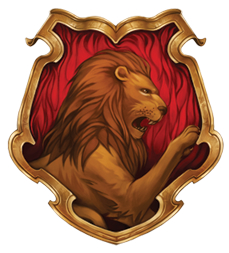 Terese23 - 2030 (1530)
Kristof - 1880 (1430)
Pilyo - 1830 (1530)
MarkIB - 1600 (1250)
Kenhan - 1650 (1200)
Soledad - 2050 (1650)
Craige Piedmont - 1500 (1200)
Sanvik - 1860 (1360)
Haraya - 2030 (1580)
NovemberRain - 1430 (1080)

Total -17,860 (13,810)




2nd Place - Hufflepuff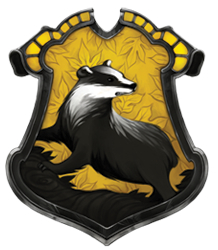 Ditto - 1630 (1380)
Xavier Xanadu - 2000 (1550)
Hokage Naruto -1900 (1550)
Skiter -1500 (1250)
TZZ - 1680 (1380)
MissUniverseFan1987 -1400 (980)
Nick28 - 1930 (1580)
HerbertBrasil - 1830 (1380)
Aniklabu - 1550 (1050)
Desert Boy - 1750 (1330)

Total - 17,170 (13,430)




3rd Place - Ravenclaw



Supernatural5399 - 1830 (1430)
ColombianDiva - 1680 (1280)
Sammul Doan - 1600 (1150)
James McGovery - 1950 (1550)
Gambit - 1830 (1480)
Pinoyproud - 1500 (1150)
Andydmoray - 2050 (1600)
Black Dhalia - 1650 (1200)
Pringle - 1280 (1030)
Kurtij - 1450 (1100)

Total - 16,820 (12,970)




4th Place - Slytherin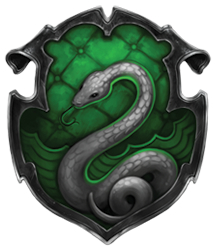 BabyDiego - 1880 (1380)
Seng129 - 1730 (1330)
Patrice Dominges - 1500 (1250)
Dede22 - 1750 (1450)
Nabak - 1730 (1380)
Wiggltooth21 - 1930 (1430)
Blue_black_2010 - 1500 (1150)
Aesf12 - 1730 (1430)
Lc1990 - 1400 (1100)
JavierVidal135 - 1100 (650)

Total - 16,250 (12,550)