Active Games, Game Results and Leaderboard: Click HERE!



MISTER UNIVERSE MODEL SWEDEN 2018


OFFICIAL RESULT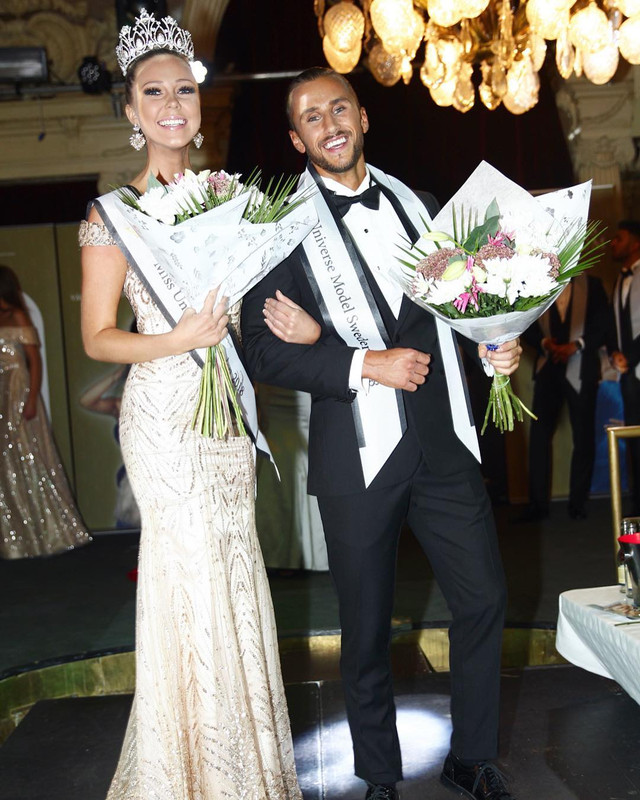 Mr. Universe Model Sweden: Mattias Coleman

| 100 points; 50 points for wrong placement in Top 2
*

1st runner-up: Markus Jäghammar

| 80 points; 40 points for wrong placement in Top 2



NOTE




*1st runner-up is Mr. Best Body Sweden in your entry.



★★★PERFECT SCORE★★★

180 points

isotopes

|

sOUTH BEaCH

|



100 points


AngelbcnSpain (Missosologist)
bakekang (Elite)
FranciaREGINA (Missosologist)
HESPERIDES (Missosologist)
ponyo (Missosologist)
SENYORA GAGA (Member)
toshirochu (Member)



90 points


ASGARD (Elite)
DESIREE CLARY (Missosologist)
DUBROVNIK (Elite)
FREDERICK BARRAZA (Pioneer)
GALVIN (Missosologist)
JorgeInternational (Missosologist)
newyork (Missosologist)
Pulchritude (Ambassador)
wiwe (happy) (Missosologist)



80 points


frederick (Elite)
kzdatkilz (Pioneer)



50 points


Nabak (Professional)
sisyphus (Professional)



40 points


artaestes (Missosologist)
javiervidal (Top Model)
kurtij (Elite)
Onri (Missosologist)
patch adams,md (Professional)
Sarapiranha (Missosologist)



0 point


AntonCURTIS (Missosologist)
Danieruw (Predictionist)
muflavanberg (Professional)
RalfMikelMontejo (Graphic Designer)





SUBMITTED/EDITED ENTRY AFTER CLOSING TIME


novemberRain (Ambassador)

PLEASE REPLY OR PM ME FOR ANY DISCREPANCIES WITH YOUR SCORES.