Active Games, Game Results and Leaderboard: Click HERE!



MR. GAY PRIDE ESPAÑA 2018


OFFICIAL RESULT




Mr. Gay Pride España: Cáceres, Francisco José Alvarado

| 200 pts; 100 pts for wrong placement


1st runner-up: Las Palmas, Marcos Gordillo

| 170 pts; 85 pts for wrong placement


2nd runner-up: Huelva, Francisco Cano

| 140 pts; 70 pts for wrong placement


340 points

newyork

|
270 points

isotopes

|
200 points

Nabak

|

toshirochu

|



170 points


artaestes (Missosologist)
Cecill (Missosologist)
Pulchritude (Ambassador)
Sarapiranha (Missosologist)



140 points


bakekang (Elite)



100 points


AlvinSebetero (Pageant Specialist)
Danieruw (Predictionist)
muflavanberg (Professional)
Onri (Missosologist)
patch adams,md (Professional)
ponyo (Missosologist)
SENYORA GAGA (Member)



70 points


javiervidal135 (Top Model)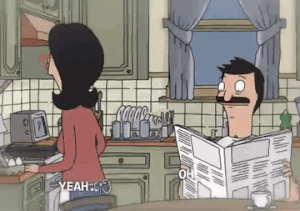 0 point


alex sivixay (Ambassador)
AntonCURTIS (Missosologist)
ASGARD (Elite)
DESIREE CLARY (Missosologist)
FranciaREGINA (Missosologist)
frederick (Elite)
GALVIN (Missosologist)
JorgeInternational (Missosologist)
kzdatkilz (Pioneer)
prince_kyle (Super Sonic)
sisyphus (Professional)
sOUTH BEaCH (Missosologist)




SUBMITTED/EDITED ENTRY AFTER CLOSING TIME


novemberRain (Ambassador)
sophie j (Missosologist)

PLEASE REPLY OR PM ME FOR ANY DISCREPANCIES WITH YOUR SCORES.