The world's best island according to Travel + Leisure magazine (2012) goes to Boracay, Philippines! I was fortunate enough to visit this beautiful island and I must ask, why did it take so long for people to realize this?! The island is indeed beautiful with numerous activities that'll keep you busy all day and the food tastes so good - all of this without breaking the bank!

This was the view that I woke up to everyday...breathtaking!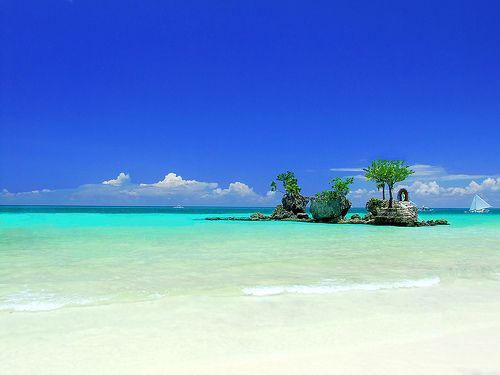 One of the most awesome sunsets I've ever seen.



To all those looking for a great getaway, do consider visiting Boracay.


http://www.travelandleisure.com/worldsbest/2012/islands

*I do not own the photos posted.