Meet Adela-Mae Marshall.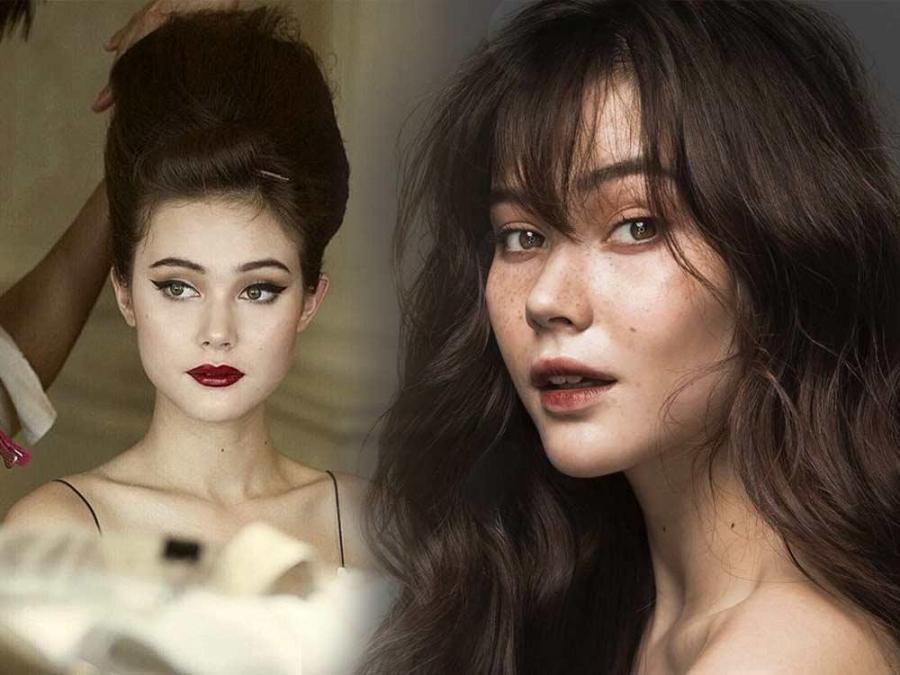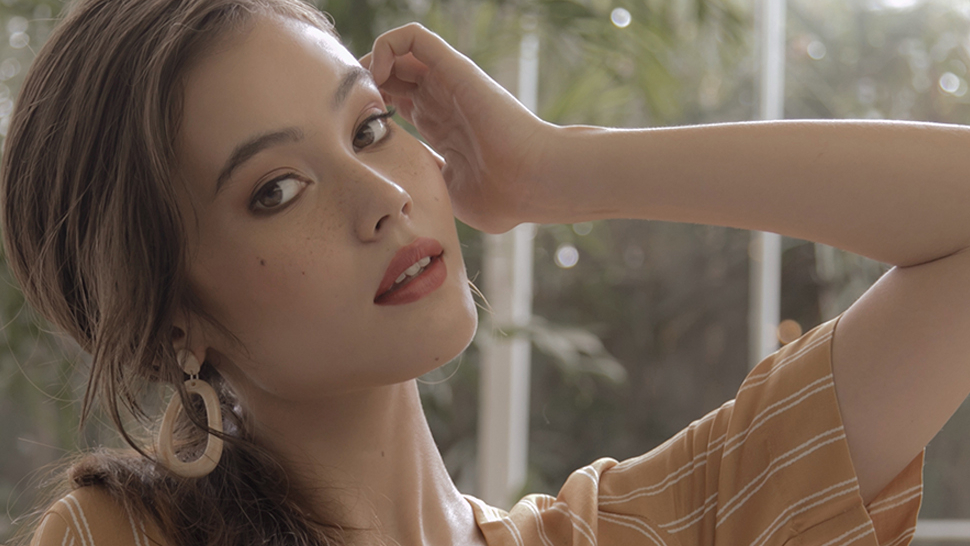 This 20-year-old British-Filipino fashion and commercial model isn't scared of challenging herself and doing things outside her comfort zone. She was born and raised in England but moved to the Philippines in 2016. Like our current Miss Universe 2018 Catriona Gray, Adela-Mae also plays a musical instrument, sings and advocates for the poor and down-trodden. She is a strong advocate for the "Be Heard Movement" which caters to victims of sexual assault, battery, rape, abuse, etc. She has just released her new single entitled, "I'm Just Like You" under Viva Records.





I think she will become pageant-ready in three years. Yes, I have the full confidence on this girl to give us another crown if she entertains the thought of joining the pageant industry. She is competitive and talented with such an engaging personality.





What do you guys think?