1. PREPARATION IS KEY. Right after Catriona Gray was crowned Miss Universe Philippines 2018, she immediately went back to the drawing board with her core team to discuss the concept, message, make-up, hairstyle, national costume and wardrobe for the pageant. Catriona led her team to go above and beyond what was expected of her as the Philippine candidate to Miss Universe. They did a lot of research regarding the different fabrics of the indigenous tribes of the Philippines from north to south and stayed with the deadline. By the time the Miss Universe season arrived, Catriona did not have to do anything anymore but to enjoy the moments leading up to the finals night because she already did her homework. Her preparation paid off when she became this year's Miss Universe.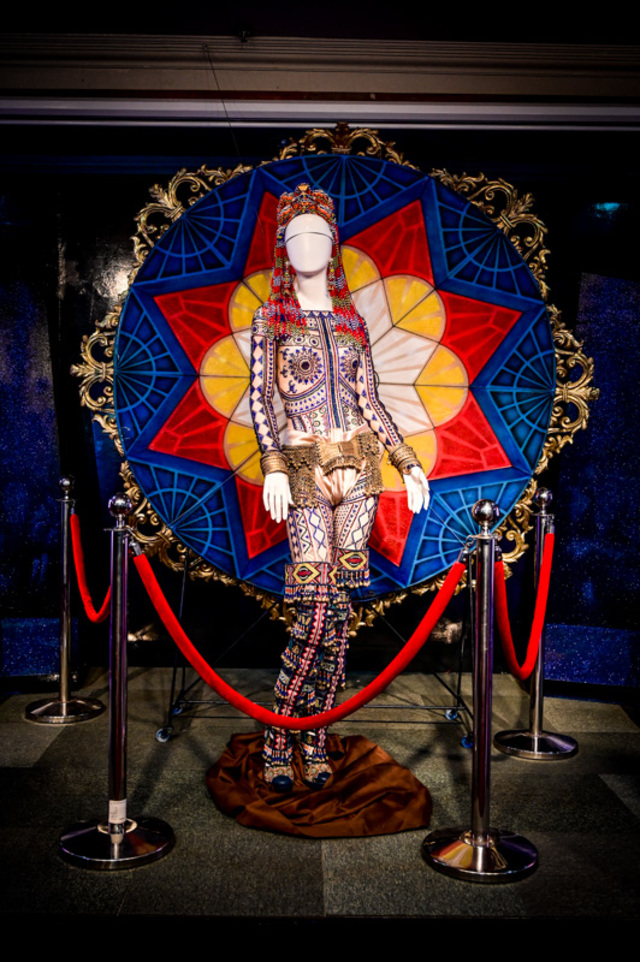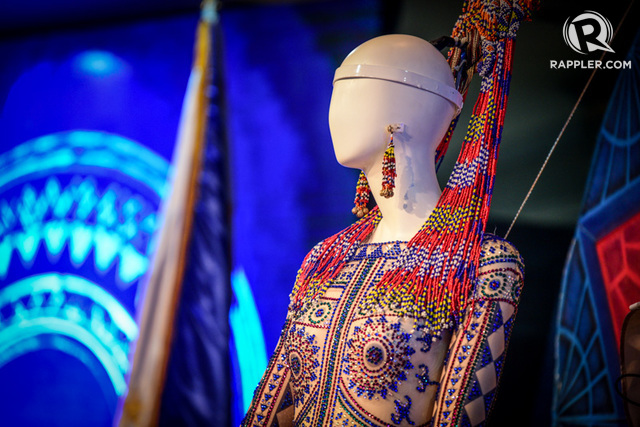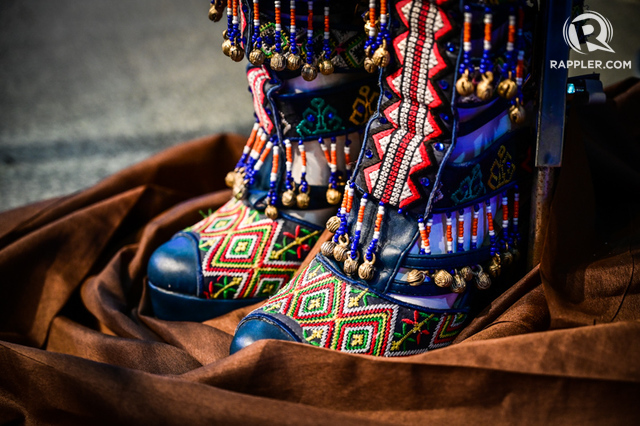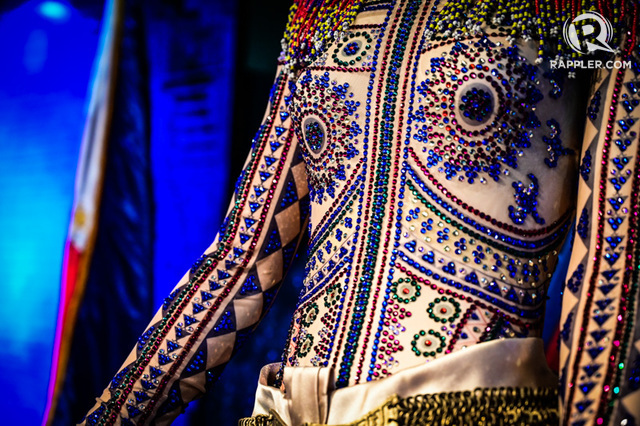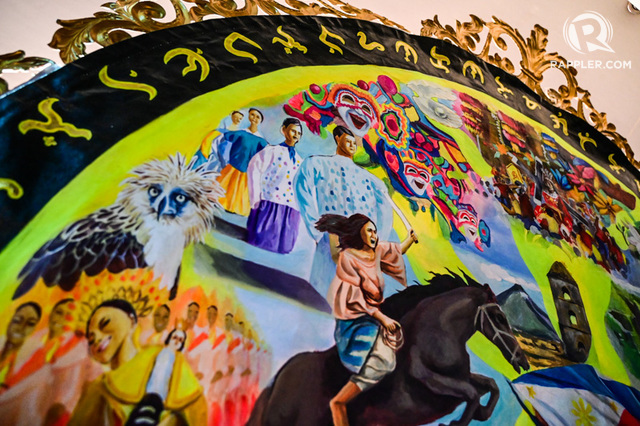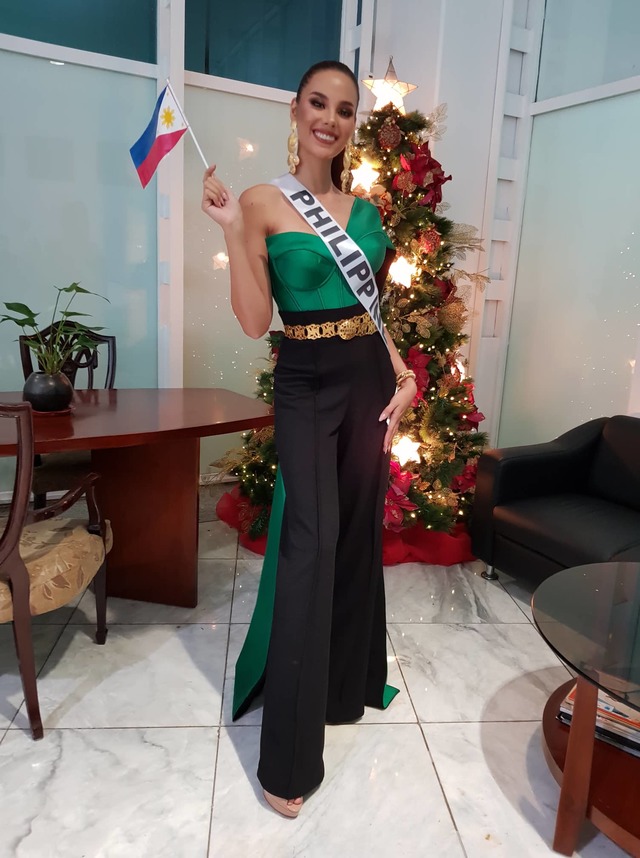 2. LIGHTNING DOESN'T STRIKE THE SAME PLACE TWICE. Ever since Denise Quinones of Puerto Rico won the Miss Universe crown in 2001, I've noticed that the succeeding Puerto Rican candidates tried to copy or imitate the styling of Denise including her stage demeanour. So far, it was only Zuleyka Rivera who successfully imitated her styling and won the crown in 2006. 17 years later since Denise's victory in 2001, Puerto Rico is still using the Denise "mold" on their candidate . . . this time with Kiara Liz Ortega. I think it is high time for their organisers to use another mold because things have become very predictable and stale for any Puerto Rican candidate nowadays.




3. IF YOU HAVE NOTHING NICE TO SAY, THEN DON'T SAY ANYTHING. A candidate's behaviour is being observed the moment she arrives at the pageant venue up to the time when preliminary judging takes place. We've all learned from Virginia Limongi of Ecuador, Valeria Morales of Colombia, Sarah Rose Summers of the USA and Francesca Hung of Australia what happened when a candidate said the wrong things without thinking the consequences of her remarks.

Miss Ecuador Virginia Limongi was caught saying that the pageant had "cheap accommodations".

Miss USA was caught badmouthing Miss Vietnam and Miss Cambodia for not being able to speak English and how "difficult" or "isolating" it must be.


4. BE A GOOD STEWARD OF TIME. Tejsi Sejdini of Albania was frequently late for the Miss Universe activities as per chaperone's reports. Although she was a very pleasant girl and fun to be with as well as being a crowd favourite, however, her tardiness also caused her to be excluded from the Top 20 aside from her preliminary interview, swimsuit and evening gown performances. Her arriving late once was a way of saying that her own time was more valuable than the time of the other candidates and MUO people who waited for her. If your candidate wanted to be taken seriously as a top contender for the brand, then she must be punctual and focused at all times. No exceptions.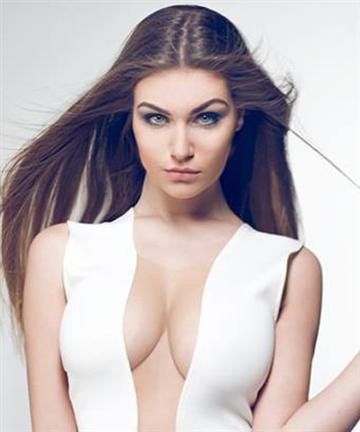 5. HARD WORK GETS REWARDED THAN MERE TALENT. We witnessed at this year's Miss Universe how Vietnam was rewarded from her hard work despite her inadequacies in the English language. She trained so hard with Filipino coach Anjo Santos because she wanted to achieve her dream. She chose not to marry at a young age and decided to move to the city to find something better in life. She took the risks and worked hard to get the reward. Catriona was also like that when she took the risk of joining Bb PIlipinas 2018 as a pageant candidate again even if she was already a top five finisher at Miss World 2016. She worked so hard and overcame so many challenges to achieve her biggest dream of becoming a Miss Universe.