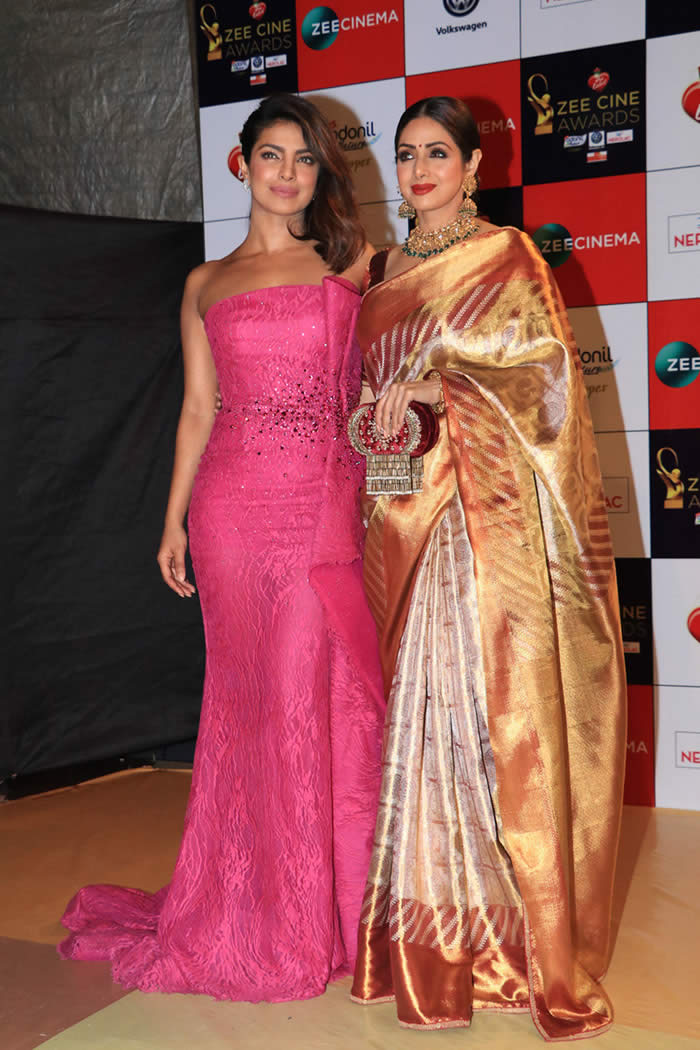 Sridevi
One of the most prominent actors of Indian cinema passed away today at the age of 54.
She was such a beautiful person inside and out.

My earliest memories of Sridevi are from the movies Mr. India and Khuda Gawah, two wildly different movies and she played both characters effortlessly. Her Charlie Chaplin bit in Mr. India is iconic and so are Anju-manju from Chaalbaaz, so is the song Hawa-Hawai. Nagina gave me nightmares but I still saw Nigahen. Her comeback movie English-Vinglish is one of my favorites too.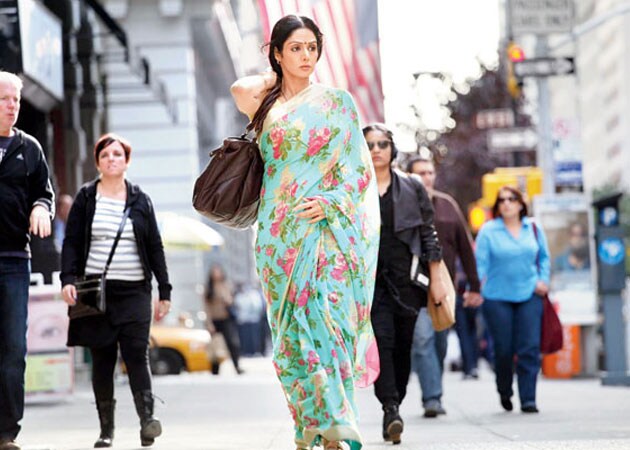 Some people call her India's first female superstar and rightly so. She could make you feel anything, and not to mention an incredible dancer. After Mom I was excited to see what she'll do next.
May she rests in peace.
Always alive in our memories