TIMES TWO


Multiple Wins in a Year
In the history of the FOUR MAJOR BEAUTY PAGEANTS for WOMEN, there are only seven countries that achieved such distinction and three of them were considered SUPERIOR. Let us identify all of them.
FRANCE - 1953
The Land of 'Liberty, Equality, Fraternity' is the first country to win 2 of the Big Four beauty pageant titles in the same year, winning Miss Universe 1953 and Miss World 1953.
Miss Universe 1953 and MW 1953
BRAZIL - 1968
The Land of 'Order and Progress' is the second country to achieve such great feat when its candidates captured the Miss Universe and Miss International in 1968.
Miss Universe 1968 and MI 1968
AUSTRALIA - 1972
The Aussies reigned supreme when two of its beauty queens were crowned 1972 Miss Universe and 1972 Miss World, making history as the 3rd country to win multiple titles.
Miss Universe 1972 and MW 1972
VENEZUELA - 1981 and 2013
The undisputed powerhouse of beauty pageants made history by winning twice multiple wins in the same year when its queens were crowned Miss Universe 1981 and Miss World 1981, also, Miss Universe 2013 and Miss Earth 2013. Such achievements made the country a powerhouse.
Miss Universe 1981 and MW 1981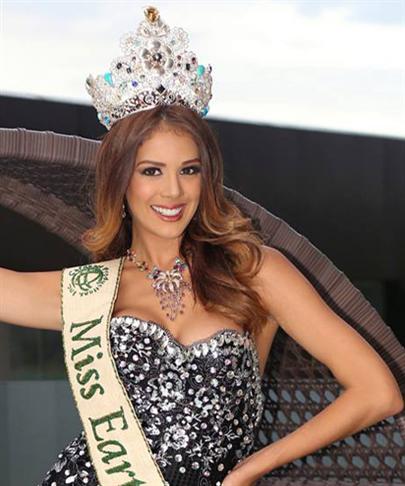 Miss Universe 2013 and ME 2013
INDIA - 1994 AND 2000
The incredible India made history in the 90's and early 2000 when its beauty queens became an epitome of beauty, grace, and intelligence. Such achievements brought multiple crowns in 1994 winning both Miss Universe and Miss World and duplicated it in 2000.
Miss Universe 1994 and MW 1994
Miss Universe 2000 and MW 2000
ECUADOR - 2011
The 'Ama la Vida' country becomes the 5th country to capture such prestige when its queens reigned victorious in 2011 Miss International and Miss Earth.
MI 2011 and ME 2011
PHILIPPINES 2013 and 2015
The 'Pearl of Orient' landed the 7th spot as the latest country in the list of countries with multiple wins and the 3rd country considered as superior along with Venezuela and India when its beauty queens were crowned Miss World 2013 and Miss International 2013. In 2015, the duplication of multiple wins happened when it captured two crowns - Miss Universe and Miss Earth.
MI 2013 and MW 2013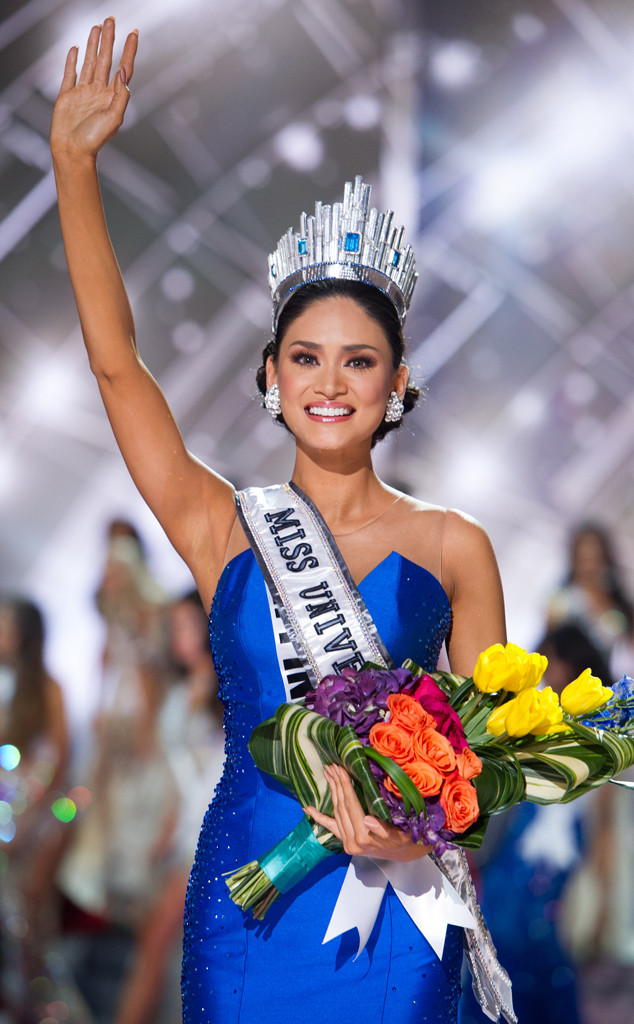 Miss Universe 2015 and ME 2015
Images: Nick Verreos, normannorman, angelopedia, CIA, rappler