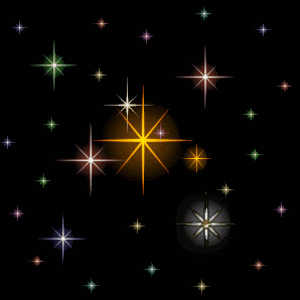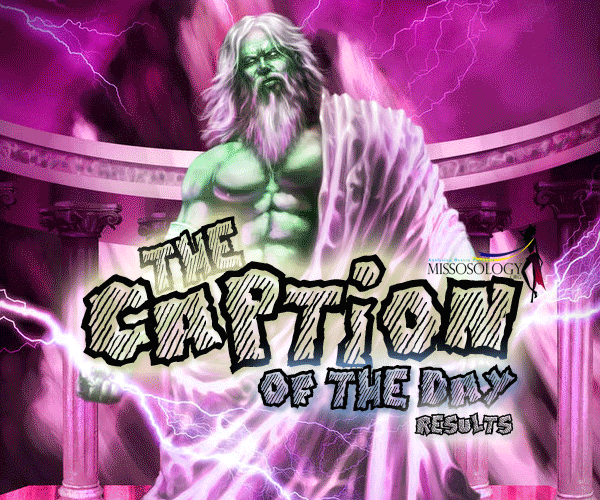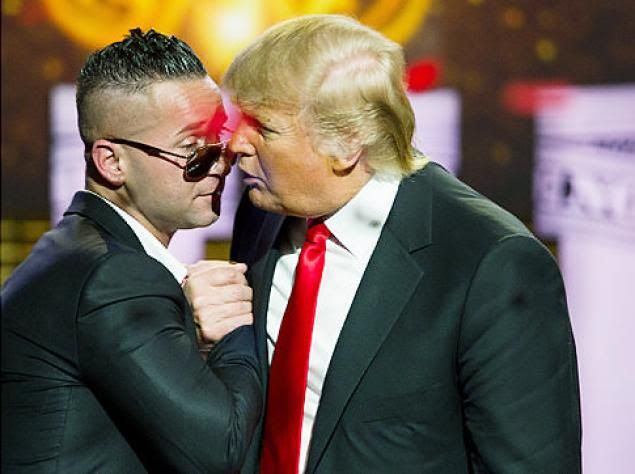 Judges
:
Beautywatchnc: judge of honor
Kenhan : resident judge
Kinoyoon : winner of EP 3
Zeus..!
Official top 10 :


Sucram
Leed
Miss Minchin
Ogre
Oma
Kennikai
Uno_God of beauty
Fredrick26
Jeyzi
Dr Manuel
Official top 5 :
Dr Manuel
Uno_God of beauty
Fredrick26
Ogre
Leed
4th Runner up :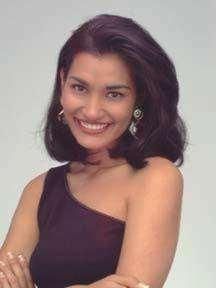 Freidrick 26/25.2 points/
frederick26 wrote:DONALD: Damn, that girl that I dated last night told me that I have erectile dysfunction..
Hon, prove her wrong!. Tell her that I am doing great when I had you the other night..


MIKE: Oh! You want me to tell a lie?
3rd Runner UP :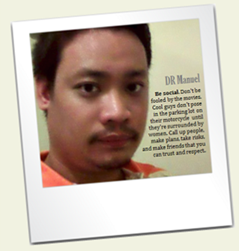 Dr Manuel/25.3 points/
dr manuel wrote:

TRUMP: thank you for the time last night, but dont you dare fall in love with me....

guy: just promise me one thing miss usa will win this damn contest..

trump: its a seal deal..... if she wins .. tonight i will be bottom for a second straight night....

guy: you better shaved...
Medal winners
:
2nd Runner up/Bronze medal/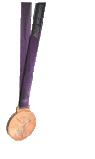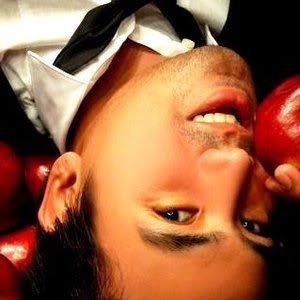 UNO_God of beauty/28.1 points/
UNO - God of Beauty wrote:

Guy: Sir, the plan was successful. I hope these huge crowd of Filipinos wont make a scene here in Vegas. I am scared if they'll know we switched the result.

Trump: Don't worry, it is a great cooking show! I DONT WANNA SEE a Sheena Monnin Version 2.0 at Miss Universe. No leaks. BURN all the evidences!
The Filipinos will have their crown next year. It's a DONE DEAL!





1st Runner up /Silver medal/: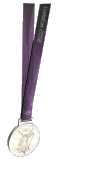 Leed/34 points/
Leed wrote:

Trump: The Month of Love is here, Red Tie, Red Lights, my red lips all ready just need u

Man: If i kiss you, will u bend the rules again and allow a man to take part in the next edition of Miss Universe???

Winner/Golden medal/: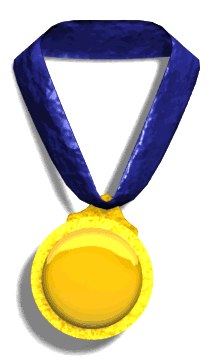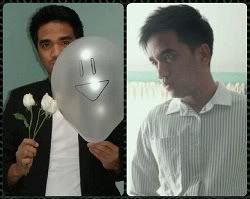 Ogre/36.7points/
ogre wrote:Donald: Last night was fun, but i failed to inform you that i videotaped it. see you again tonight or else be the star of your own viral video. AS IN VIRAL!

Michael: speaking of viral, i failed to inform you that i have AIDS. AND YES IT IS ALSO VIRAL. Im the real bitch! bwahaha