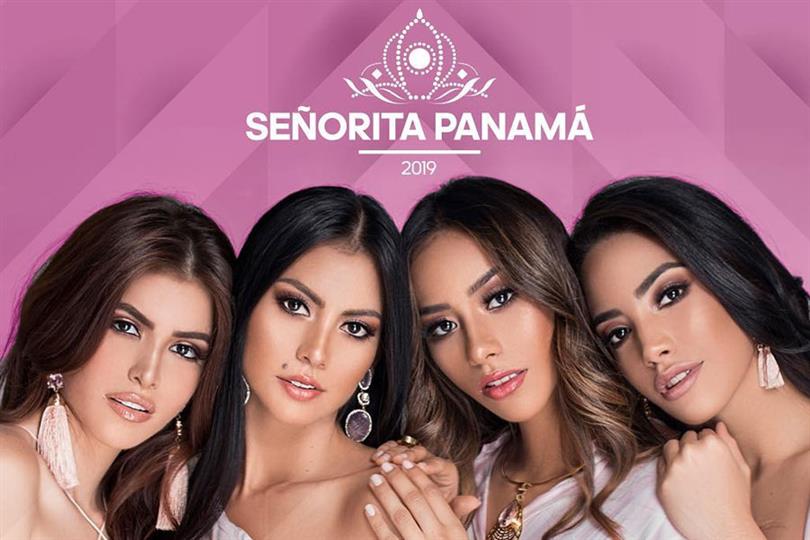 Señorita Panamá 2019 will be held, for the second year in a row, at the Roberto Durán Arena in Panama City on Thursday, June 20. The 24 contestants from all over Panamá will compete to be the country's representatives to the Miss Universe, Miss International and Miss Grand International competitions.

Señorita Panamá 2018 Rosa Iveth Montezuma of Comarcas will crown her successor at the end of the event as the new Señorita Panamá 2019.

Reigning Miss International Mariem Velazco of Venezuela and Miss Universe 2005 Natalie Glebova are expected to grace the finals.



Follow the pageant thru:
Website: https://www.senoritapanama.com/
Facebook: https://www.facebook.com/senoritapanama/
Instagram: https://www.instagram.com/senoritapanamaoficial/