Beauty Pageant Winners 2018: Here are the women who bagged the crowns
Source: India Today

Beauty pageants are a great platform for individuals to build their confidence and also teach them to get their point across, to work for a cause and to make a difference in the world. Here is a list of winners of the top beauty pageants happened in 2018.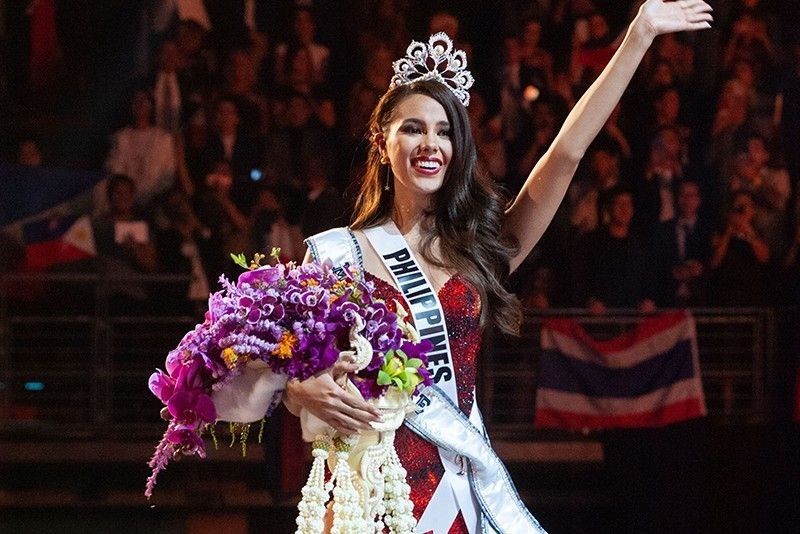 1) Miss Universe 2018

Catriona Gray from the Philippines was crowned Miss Universe 2018 after a tough contest between 94 contestants in the 67th edition of the beauty pageant that was held in Bangkok. Gray is the fourth Filipina Miss Universe.






2) Miss World 2018

After Manushi Chhillar's beautiful reign as Miss World 2017, Miss Mexico Venessa Ponce De Leon has been crowned as Miss World 2018.
Miss World is one of the oldest beauty contests in the world. It was established in 1951 by a British advertising agent named Eric Morley. It was initially envisaged as a one-off event, but it turned out to be so popular that it became a yearly event.

India holds the most Miss World title holders - 6 winners. The first Indian crowned Miss World was Reita Faria in 1966, followed by Aishwarya Rai in 1994, Diana Haydon in 1997, Yukta Mookhey in 1999, Priyanka Chopra in 2000 and now Manushi Chhillar in 2017.






3) Miss Earth 2018

Vietnamese model Phuong Khanh Nguyen, 23, was crowned Miss Earth 2018, beating 86 other glamorous women to the title.

She became the first-ever Vietnamese winner of the competition, which was themed around promoting environmental awareness.

Alongside Miss World, Miss Universe, and Miss International, Miss Earth is one of the Big Four most coveted pageants





4) Miss International 2018

Venezuela's Mariem Claret Velazco Garcia won the Miss International 2018.

It has been 55 years since the first Miss International was held in Long Beach in 1960.
In 1970, Japan had an opportunity to co-host the pageant with Japan World Exposition in Osaka. Since then, Japan became the host country and the pageants are mainly held in Japan.