STEPHANIE DEL VALLE WILL ALWAYS AND FOREVER LESS FOLLOWED QUEEN OF 2016! I LOVE IT! LOL





MISS WORLD 2016 winner - 83.2k followers on instagram


OMG her runners have many followers than her.

1st runner up Yaritza Reyes - 87.6k followers

2nd runner up Natasha Manuella - 91.4k followers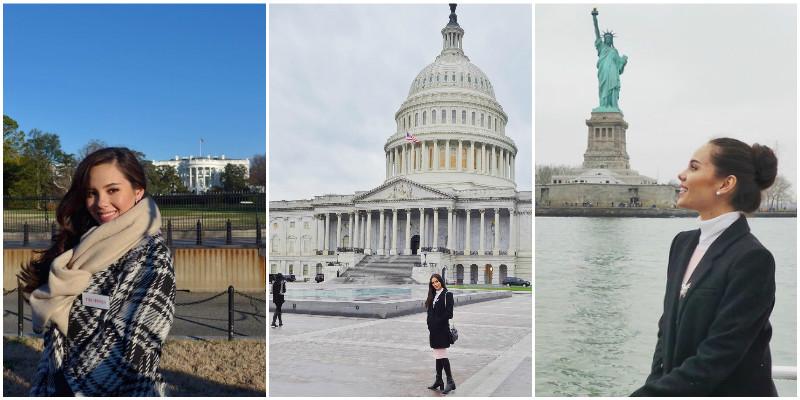 finalist Catriona Gray - 4.3 million followers and counting.

finalist Kenya Evelyn Njambi - not active on social media but if she's always on social media 24/7 like Stephanie does, im sure she can surpass Stephanie's number of followers.

top 20 Hungary Tímea Gelencsér 128 k followers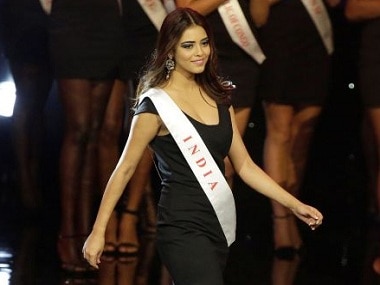 top 20 India Priyadarshini Chatterjee - 150k followers

THESE ARE THE CLAPPERS OF MISS WORLD 2016 BUT THEY ARE MOST FOLLOWED ON IG THAN STEPHANIE DEL VALLE

Lebanon Sandy Tabet - 86.6k followers

Venezuela Diana Croce - 110k followers

Egypt Nadeen Osama El Sayed - 104k followers



South Africa Ntandoyenkosi Kunene - 173k followers.... OMG she is twice most followed than Stephanie

Nepal Asmi Shrestha - 273k followers





also STEPHANIE IS THE LESS FOLLOWED MISS WORLD winner since 2011


Ivian Sarcos - 138k followers
Megan Young - 2.3 million followers
Rolene Strauss - 295k followers
Mireia Lalaguna - 98.4 k followers
Stephanie del Valle - 83.2k followers

Manushi CChillar - 5.2 million followers
Vanessa Ponce de Leon - 265k followers