WHY JULIA MORLEY HATES JAPAN?
Posted:
Mon Jan 21, 2019 8:27 am
I just notice among East Asian countries only China and Korea received special treatment from Morleys but not in the case for Japan. We all know China has 2 crowns already and several placements. Korea almost won the crown in 1988 and lately they've been placing in the top 30 or even top 6. Why this organization are always ignoring Japanese delegates year after year?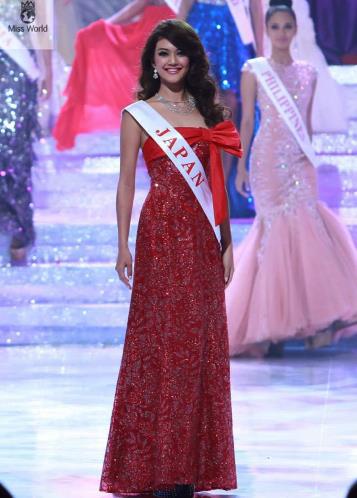 Japan's highest highest placement is 3rd runner up in 1956 and nothing follows.


They clapped for 27 years from 1982 to 2008