Here are my Top 15 girls who made a statement and left affirmative impressions in MGI's welcome dinner yesterday!


SOPHISTICATED. ELEGANT. CLASSIC.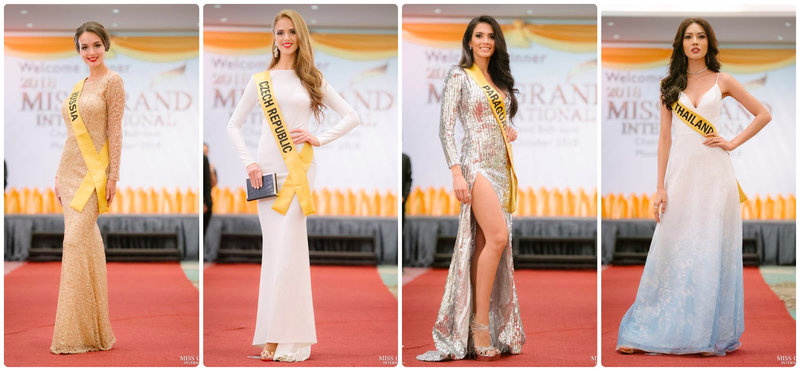 Russia, Czech Republic, Paraguay and Thailand

Well they always say "Less is more" and it's true! These ladies opted to be simple and graceful with their white/skin tone/silver dresses.


AUDACIOUS. DRAMATIC. UNCONVENTIONAL.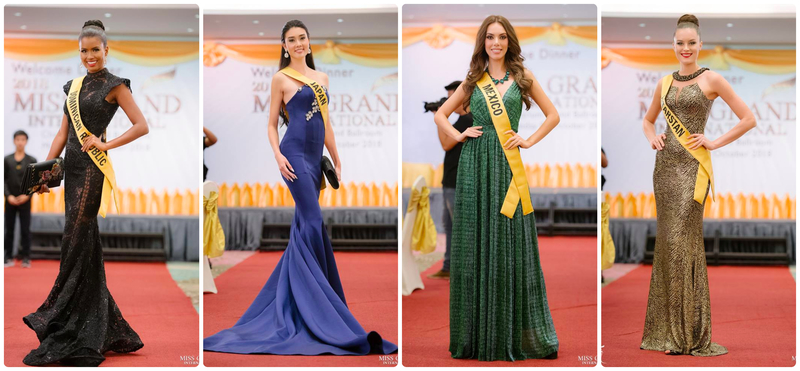 Dominican Republic, Japan, Mexico and Tatarstan

They've got some feisty personality and they're not afraid to try something different! These ladies love colors and intricate designs in their dress.


REGAL. SENSATIONAL. RESPLENDENT.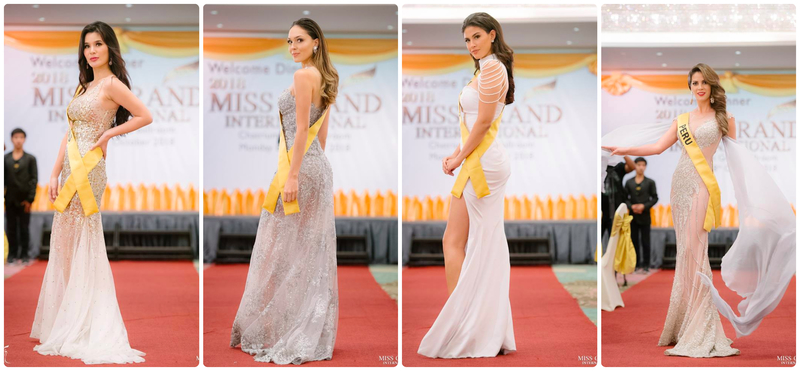 Philippines, Brazil, Ecuador and Peru

These ladies are simply breathtaking! Their over all look commands our attention! Kudos to the team behind these gorgeous women!


FIVE-STAR. PREMIUM. OUTSTANDING.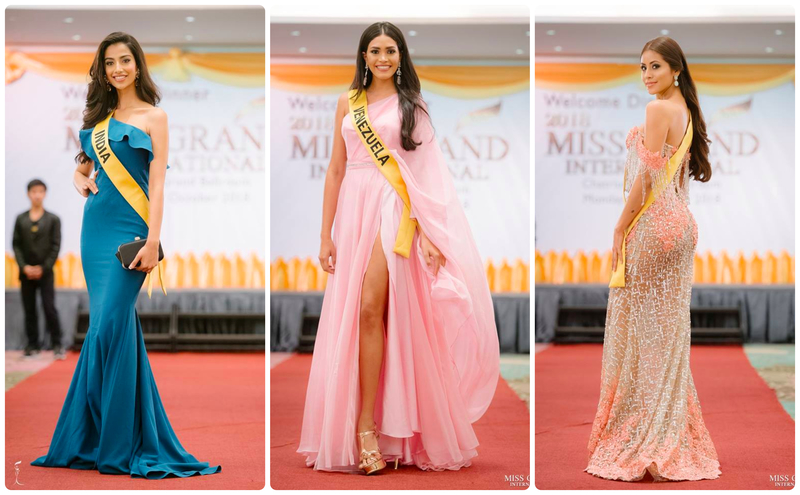 India, Venezuela and El Salvador

These dresses alone are not really great but what makes these 3 ladies outshine the others is that they've chosen a dress that best reflects their personality!


India is refined and elegant
Venezuela is free spirited and amusing
El Salvador is sultry and alluring

When the dress and the lady who wears it compliment each other then magic gets created!


Photo credits to: MGI Official Facebook page