@-)


Are you guys sure she was crowned Miss World 2016?


It looks like she was crowned few decades ago.. she quickly faded after giving her crown to Munnischi.
She should maintain her MW body as Julia keep accompanying her with the reigning Miss World for their travels.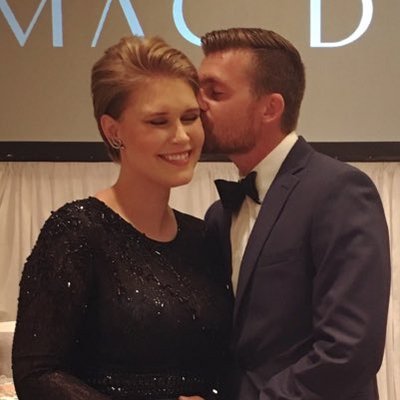 I wouldn't be surprise if her weight would be the same with her fellow American Miss World Alexandria Mills but Alexandria was crowned 8 years ago and got married.
Stephanie's case is totally inexcusable.
How i wish they were crowned Dominican Republic or Kenya instead of her.
2016 is the most rigged edition of any edition of Miss World.