I don't know if this is the first time ever but all Big 5 pageants are going to be in Asia this year and I'm so excited and so hyped up especially for Miss Universe.



MISS UNIVERSE 2018 (as what confirmed by Missosology)
Date: December 16
Venue: (Impact Arena or the Royal Paragon Hall perhaps?)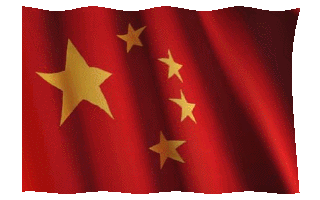 MISS WORLD 2018
Date: December 8, 2018
Venue: Sanya City Arena???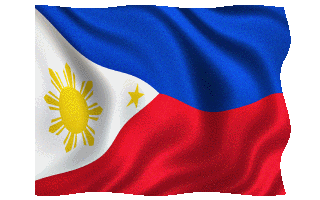 MISS EARTH 2018
Date: October to November
Venue: MOA Arena again perhaps??/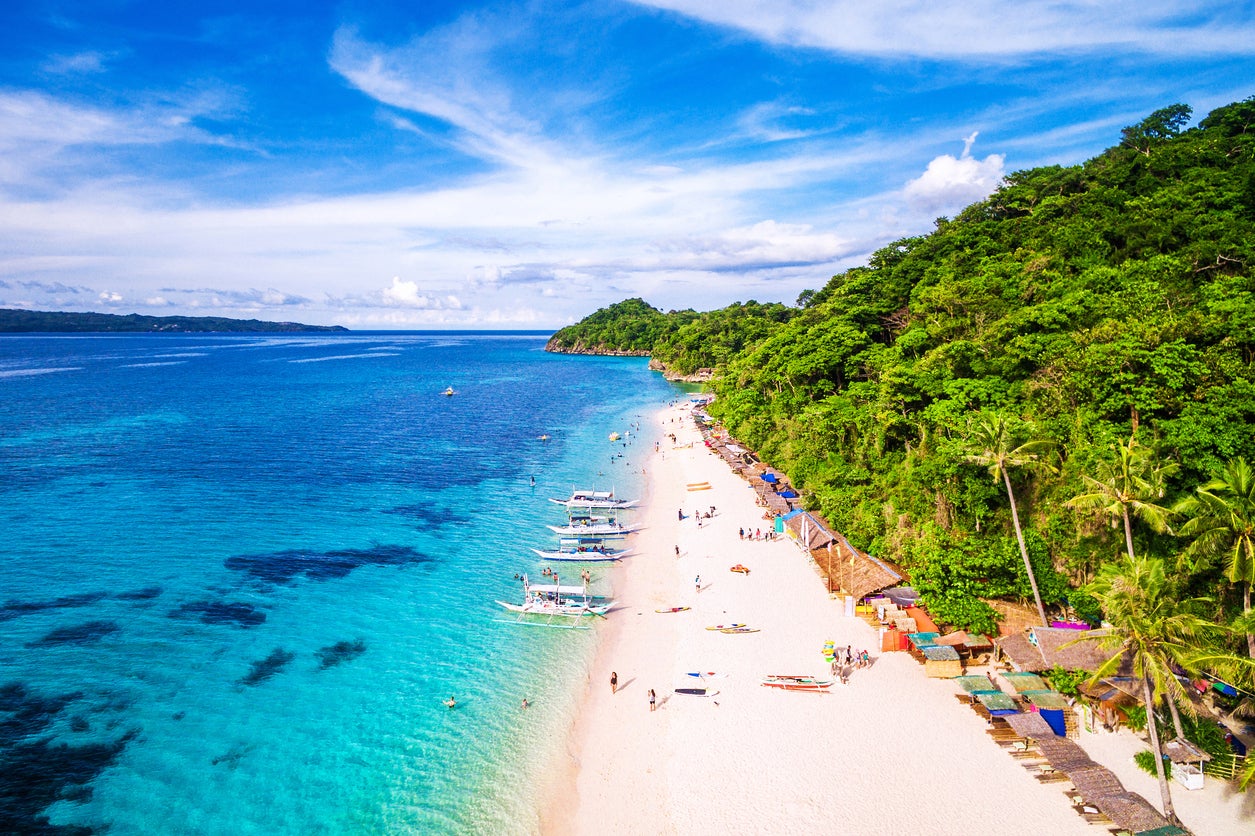 Date: November 9, 2018
Venue: Tokyo Dome City Hall