Teresita Ssen "Winwyn" Marquez


♔REINA HISPANO-AMERICANA FILIPINAS 2017 Official Thread♔



Winwyn Marquez won the title of Reina Hispanoamericana Filipinas 2017.




She will be the first-ever representative of the Philippines in the Reina Hispanoamericana pageant to be held in Sta. Cruz Bolivia this coming November. This is a challenge for her and her camp Aces and Queens. But knowing that she is very hard working and passionate about pageantry, I am pretty sure she will be able to team well with her camp, and who knows will win the title.





Known as Winwyn, her real name is Teresita Ssen Moreno Marquez (born Teresita Ssen "Winwyn" Lacsamana Marquez May 4, 1992). She is a Filipino actress, model and a dancer. In fact, she bagged the Fast Track Award for Best in Talent in the finals night of Miss World Philippines 2017.



Her other special awards are:

Fast Track Beach Body, making her the recipient of the BENCH Body Award as well.

Miss Savoy Hotel Boracay






Advocacy: "Save a PoUCh" (Poor Urban Child) aims to give underprivileged children necessary school supplies, snacks, and medical/dental attention.




Q&A

Question: How can you convince the judges that you are worthy of becoming Miss World Philippines 2017?

Answer: "I live a life of substance and meaning and that is through service. I uphold social awareness and I treasure empathy. I am here ready to give my whole self and to give a win-win situation to the organization, to the advocacy that I believe in. I continue to live a beautiful life with determination and passion for my advocacy as well."




She was born to actor-politician Joey Marquez and actress-politician Alma Moreno but she went on to carve a name for herself as a dancer and as an actress. She is half sister of actors Mark Anthony Fernandez and Vandolph Quizon.






Winwyn studied Bachelor of Science in Business Administration, major in Marketing Management at San Beda College.




She was an official candidate for Binibining Pilipinas 2015 that was hosted at the Smart Araneta Coliseum on March 15, 2015.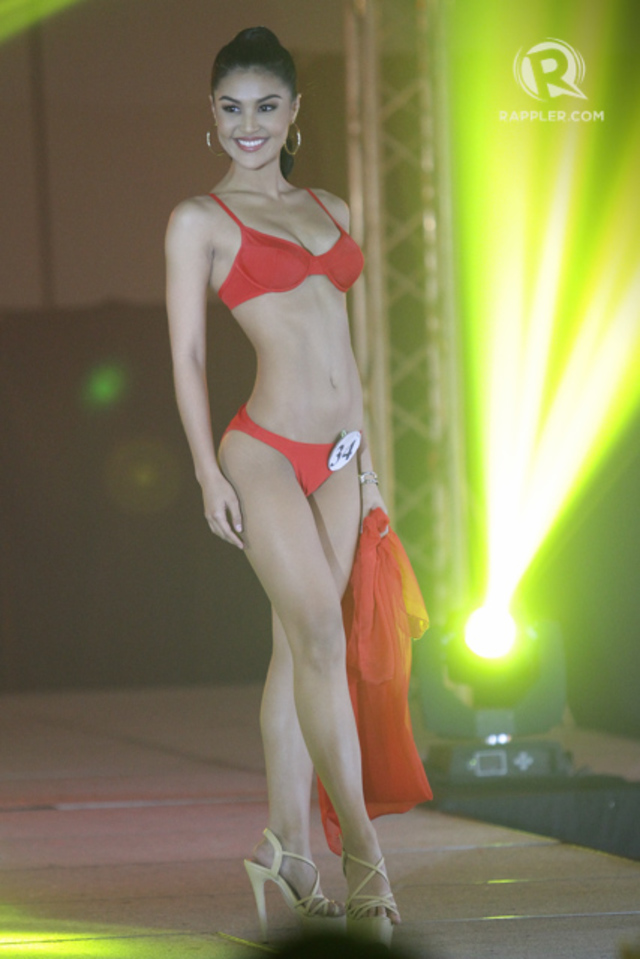 She represented Paranaque City and was under the Aces and Queens Camp.




She won 3 special awards, the Best National Costume, Miss Talent & the She's so JAG Award. She was also one of the 15 Finalists.




This is her road to the REINA HISPANOAMERICANA 2017 crown happening in Bolivia this November. The best of luck my dear Winwyn.