After the voting for the individuals, Vote for your favorite Team for Big 4 Olympics. Below are the countries that were able to place in all Grandslam Pageants from 2008-2011.



Vote for your Top 5 Favorite Teams



The five teams with the highest score will advance in the Final Round.
TEAM BRAZIL
Larissa Ramos
Miss Earth 2009
Priscila Machado
2nd Runner Up - Miss Universe 2011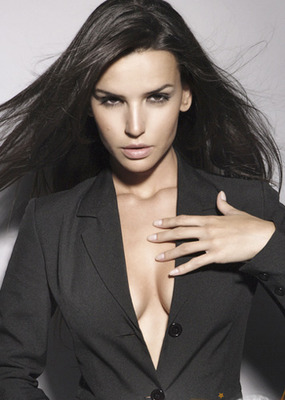 Tamara Almeida
Top 15 Semifinalist - Miss World 2008
Gabriela Marcelino
Top 15 Semifinalist - Miss International 2011
TEAM COLOMBIA
Taliana Vargas
1st Runner Up - Miss Universe 2008
María Cristina Díaz-Granados
1st Runner Up - Miss International 2008
Daniela Ramos
Top 7 Finalist - Miss World 2009
Marianna Rodriguez
Top 8 Finalist - Miss Earth 2008
TEAM FRANCE
Chloe Mortaud
Top 7 Finalist - Miss World 2009
Laury Thilleman
Top 10 Finalist - Miss Universe 2011
Florima Treiber
Top 15 Semifinalist - Miss International 2010
Magalie Thierry
Top 16 Semifinalist - Miss Earth 2009
TEAM JAPAN
Marina Kishira
Top 7 Finalist - Miss Earth 2010
Etsuko Kanagae
Top 15 Semifinalist - Miss International 2010
Hiroko Mima
Top 15 Semifinalist - Miss Universe 2008
Eruza Sasaki
Top 16 Semifinalist - Miss World 2009
TEAM MEXICO
Ximena Navarrete
Miss Universe 2010
Anagabriela Espinoza
Miss International 2009
Perla Beltran
1st Runner Up - Miss World 2009
Abigail Elizalde
Miss Water - Miss Earth 2008
TEAM NETHERLANDS
Kelly Weekers
Top 16 Semifinalist - Miss Universe 2011
Desiree Vander Berg
Top 14 Semifinalist - Miss Earth 2010
Top 25 Semifinalist - Miss World 2010
Talitha Hertsenberg
Top 15 Semifinalist - Miss International 2011
TEAM PHILIPPINES
Karla Henry
Miss Earth 2008
Gwendolyn Ruais
1st Runner Up - Miss World 2011
Shamcey Supsup
3rd Runner Up - Miss Universe 2011
Krista Kleiner
Top 15 Semifinalist - Miss International 2010
TEAM PUERTO RICO
Amanda Vilanova
2nd Runner Up - Miss World 2011
Desiree Del Rio
3rd Runner Up - Miss International 2011
Yeidy Bosques
Miss Fire - Miss Earth 2010
Mayra Matos
4th Runner Up - Miss Universe 2009
TEAM RUSSIA
Ksenia Sukhinova
Miss World 2008
Victoria Schukina
Miss Air - Miss Earth 2010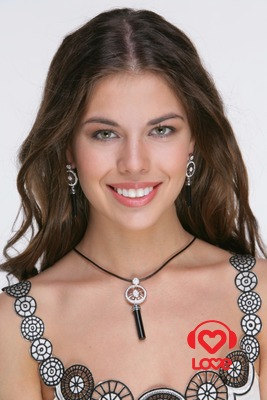 Vera Krasova
3rd Runner Up - Miss Universe 2008
Elena Chepilchenko
Top 15 Semifinalist - Miss International 2011
TEAM SPAIN
Alejandra Andreu
Miss International 2008
Alejandra Echevarria
Miss Fire - Miss Earth 2009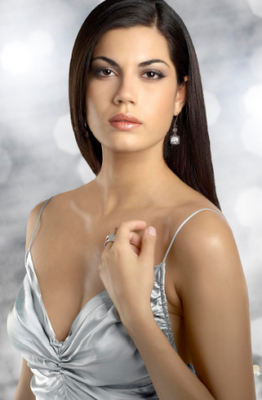 Carla Garcia Barber
Top 10 Finalist - Miss Universe 2008
Carla Garcia Barber
Top 15 Semifinalist - Miss World 2011
TEAM SWEDEN
Nicoline Artusson
Top 15 Semifinalist - Miss World 2011
Renate Cerljen
Top 15 Semifinalist - Miss Universe 2009
Top 16 Semifinalist - Miss Earth 2011
Denice Andree
Top 15 Semifinalist - Miss International 2011
TEAM VENEZUELA
Ivian Sarcos
Miss World 2011
Dayana Mendoza
Miss Universe 2008
Elizabeth Mosquera
Miss International 2010
Jessica Barboza
Miss Water - Miss Earth 2009
TEAM VIETNAM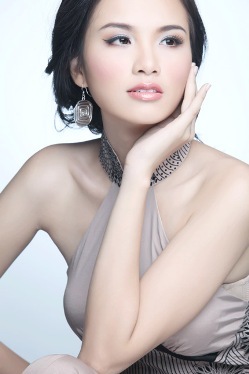 Lưu Thị Diễm Hương
Top 14 Semifinalist - Miss Earth 2010
Trần Thị Hương Giang
Top 16 Semifinalist - Miss World 2009
Trương Tri Trúc Diễm
Top 15 Semifinalist - Miss International 2011
Nguyễn Thùy Lâm
Top 15 Semifinalist - Miss Universe 2008