<:-P
Team Miss World
has finished their 10 Day tour in INDIA
It was the first stop in the BWAP tour






Here are some of the highlights...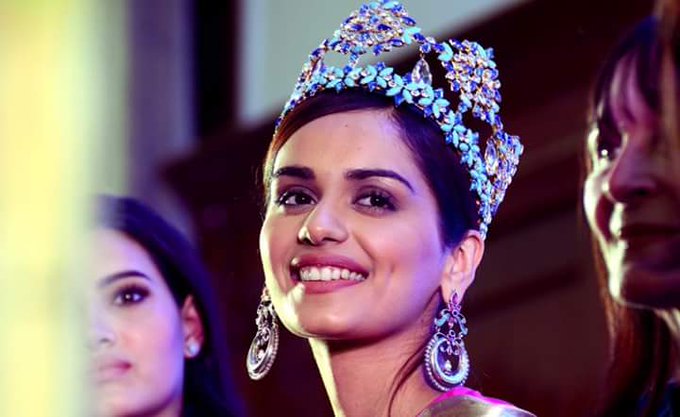 (click above to watch video)



They traveled to the corners of the country to spread awareness and to create a sustainable system for providing cheap sanitary products in rural areas by empowering and creating women entrepreneurs and by collaborating with various NGOs and Manufacturers. Manushi spoke at a lot of conferences, in schools etc. to share her personal experiences.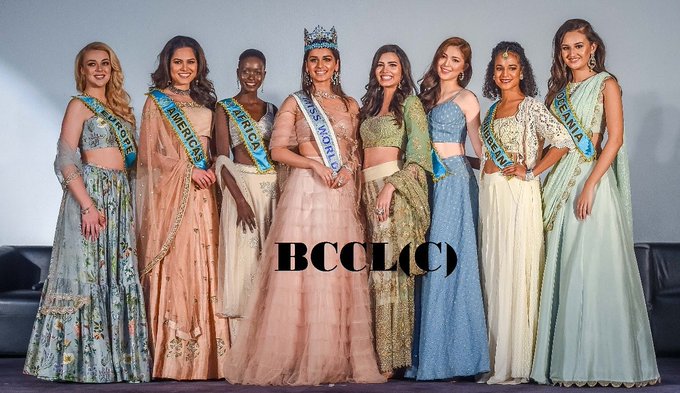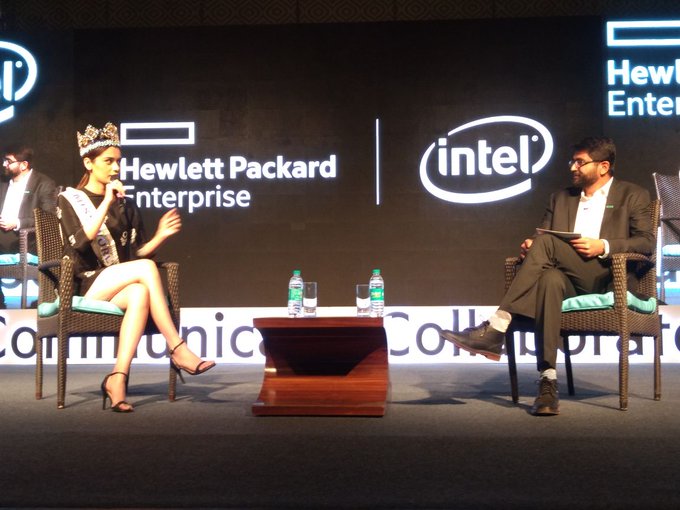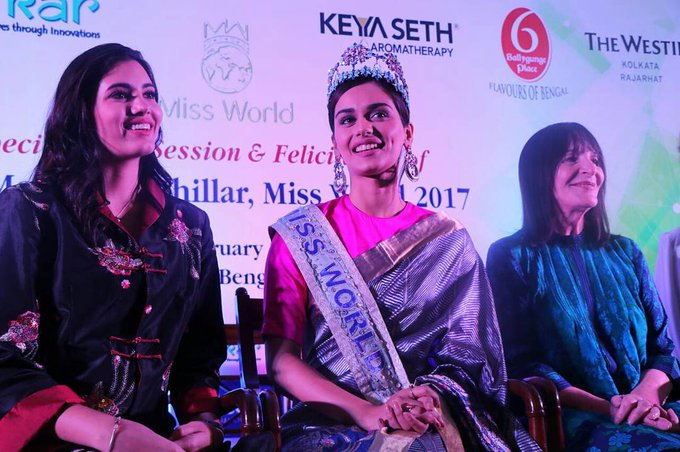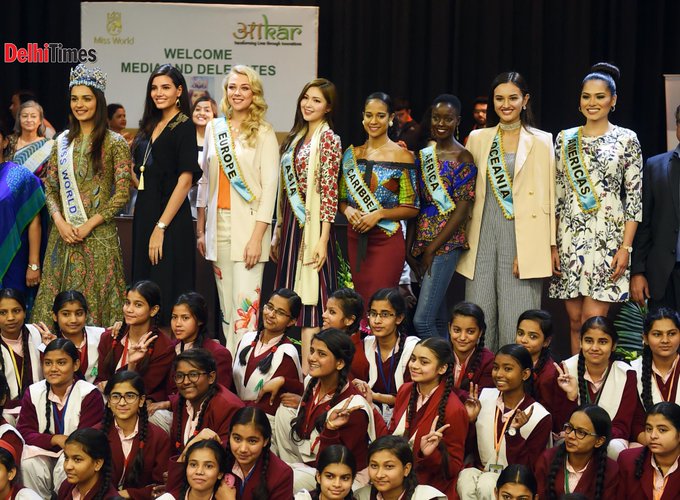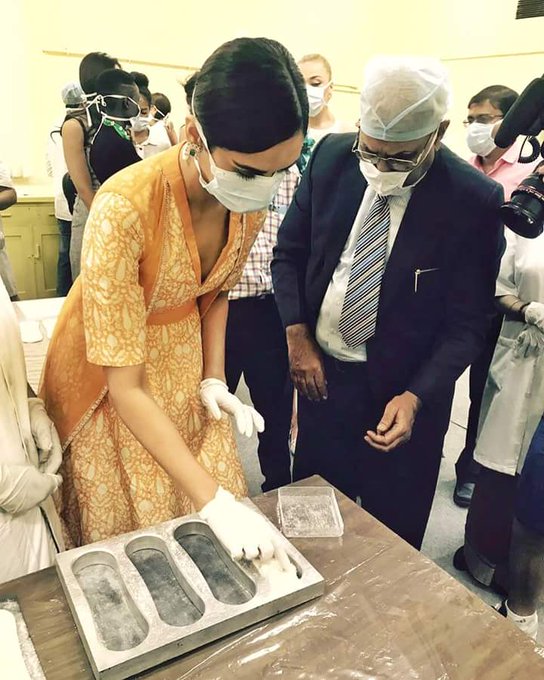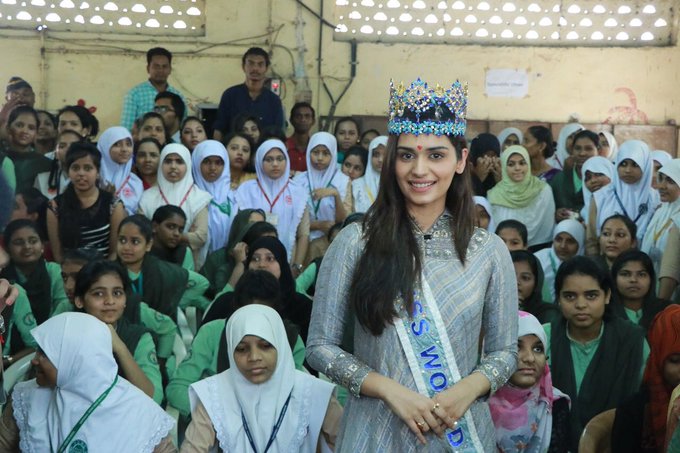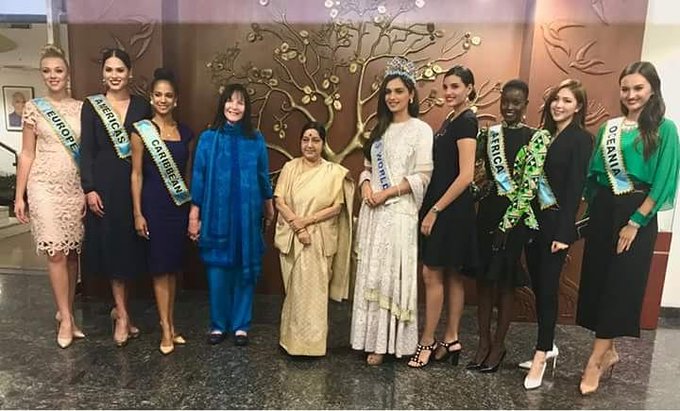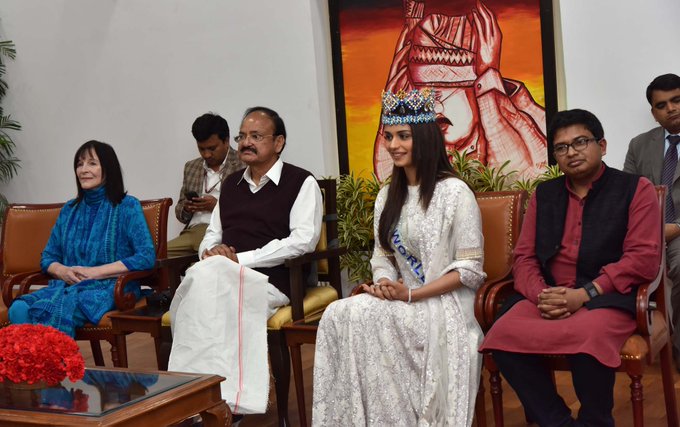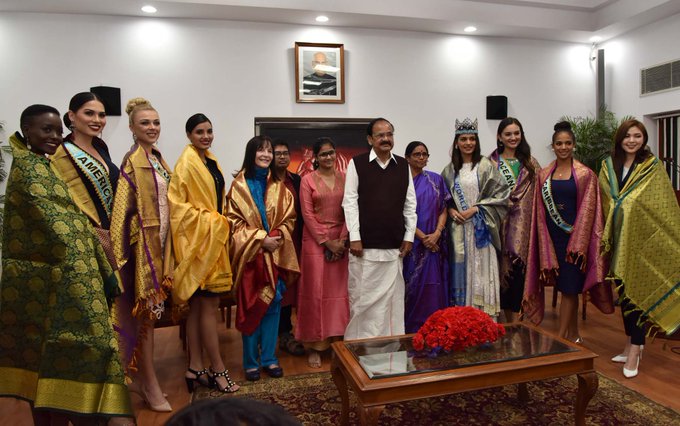 They met with dignitaries such as the Vice-president of India to bring this issue to the forefront of social change. Many states are making active efforts to help promote this cause.

This comes at a time when INDIA is celebrating the story of The Padman Arunachalam Muruganantham, a social entrepreneur from Coimbatore in Tamil Nadu, India, the inventor of a low-cost sanitary pad-making machine, who went against tremendous odds to erase the taboo and to create grassroot mechanisms for generating awareness about traditional unhygienic practices around menstruation in rural India.



It's so lovely to see this issue being taken seriously, it shouldn't be a taboo anymore. So many girls will get to live a healthy life because of the collective effort. I am feeling grateful on behalf of them. It is an important step to cut down the shackles of patriarchy, empower women for the things they are denied respect and power. I wish them the most successful BWAP year to date.







I hope all of them had a good time in India and comeback to visit again,


Farewell India! Part of my heart stays with you! Thank you and will be back soon! - Stephanie Del Valle

Very sad to be leaving this beautiful country tomorrow night. India, you have been the experience of a lifetime - Annie Evans

Good bye #india Thank you for your warm welcome and all the hospitality -Haeun Kim Sitlinger

A dream come true! I always wanted to wear a beautiful traditional Indian ghagra. Yesterday at the press conference of Miss India 2018. I'm loving Mumbai - Andrea Meza

Dear India, you've left your mark on me forever -Solange Sinclair

Planning my splash of colour, I am so inspired by the colours of India - Stephanie Hill

Sad to say our tour of India has come to an end... so far my travels have been nothing short of incredible. - Barney Walsh




Team Miss World is in China now,

CCTV New Year's Gala aka Spring Festival Gala has invited Miss World 2017 Manushi Chhillar, Miss World 2016 Stephanie Del Valle, and all the 2017 Continental queens to star in their New Year Show. All the queens have arrived in Phoenix Island to prepare for rehearsals. On 15th of February the people of china will welcome the new year with our queens and more than 600 million people will tune into CCTV1 for the show.



Next in line...
HONGKONG
INDONESIA
USA
BRITISH VIRGIN ISLAND
MEXICO
PUERTO RICO
TBA...