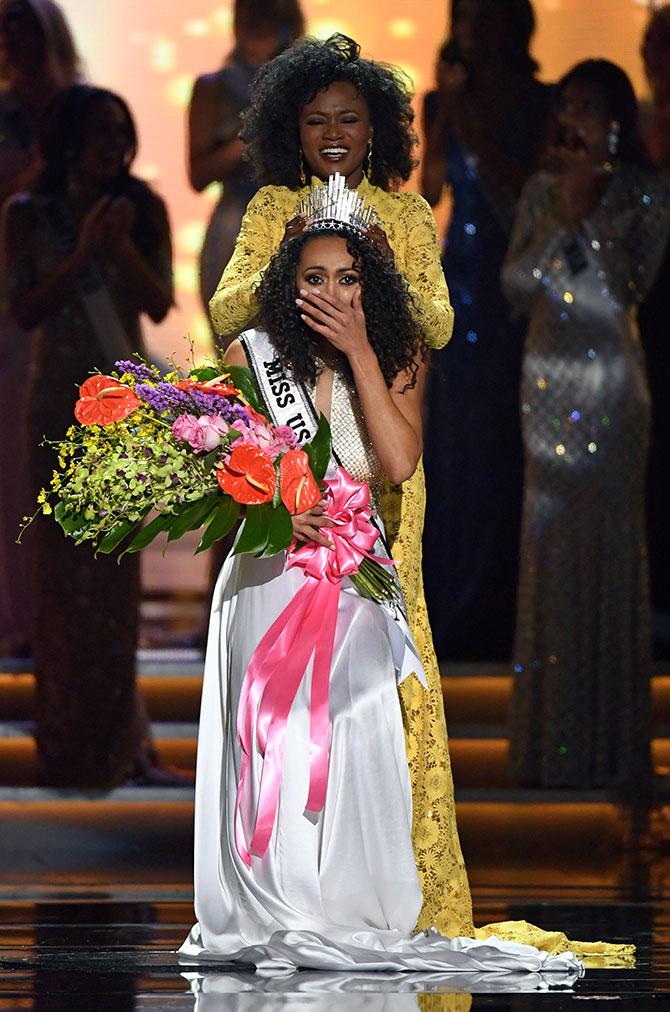 A new year, a new beginning! The game is back on as the road to Miss USA 2018 crown is officially ON! Before that, let's give one round of applause to District of Columbia for making a back-to-back win in Miss USA after almost 30 years (in fact it was a 5 peat win for Texas during 85' to 89').

Will history repeat itself in 2018? Or will another new state titleholder emerge victorious?


Now that we know what kind of direction IMG is heading, will the state directors choose the right one? Let's find out!