VIDEOS OF THE CONTESTANTS ON PAGE 2




Scouting for Miss Universe Tanzania 2012 candidates is going on full swing. The date for the finals is[color=#FF4000] NOW CONFIRMED FOR 29TH JUNE 2012
.
Below are the pics from their scouting in Tanzania's capital city of Dodoma, the ladies below were the some of the potential candidates who auditioned in the capital city but it is not confirmed if any of them were selected for the finals.
MORE SCOUTING PICS DOWN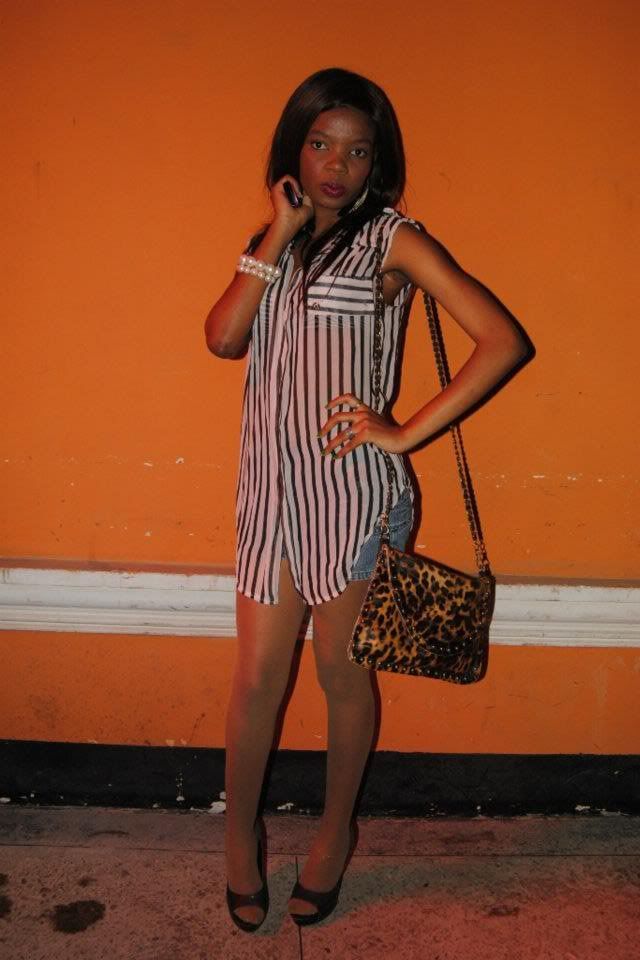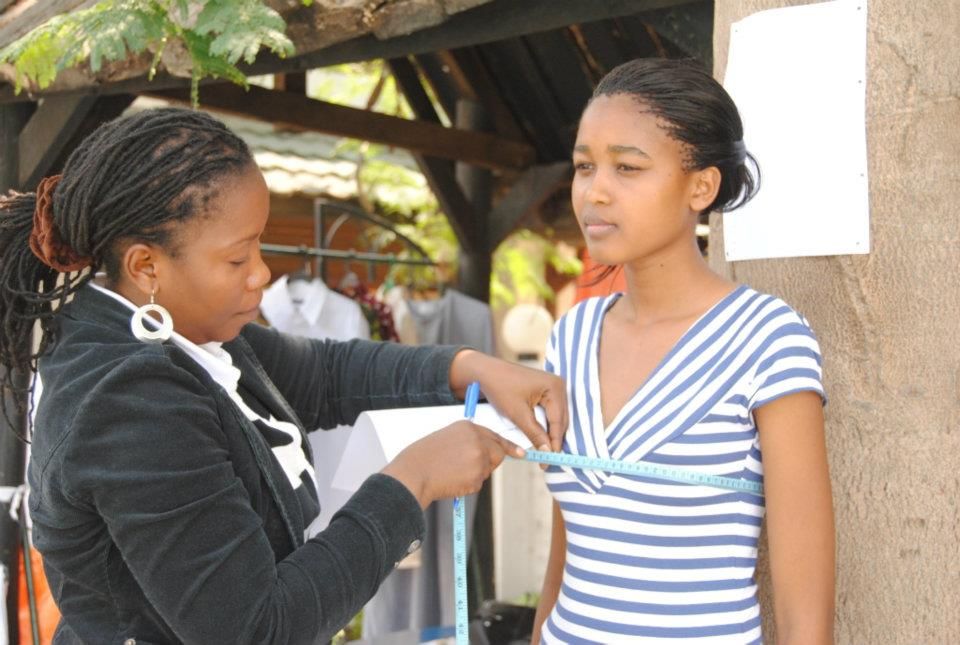 For those who missing Nelly, she was also amongst the organizers to interview the candidates
and for those who wish to see Nelly at her Fierce self, below are her latest swimsuit pics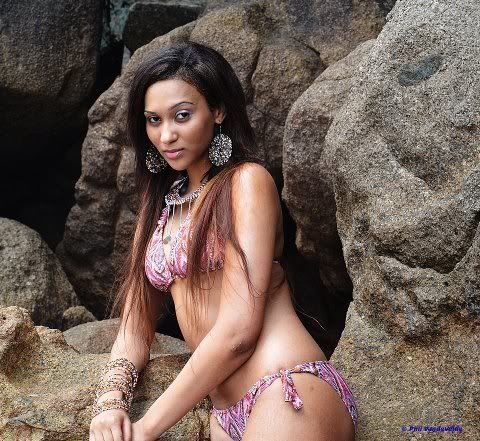 [/color]